Governments all throughout the world require many firms to verify their customers before onboarding them. These rules are sometimes referred to as Know Your Customer (KYC) policies or customer due diligence (CDD). However, as the world has grown more digitized, KYC regulations and processes have had to develop to satisfy client expectations and deal with the dangers in a digital world. These developments have resulted in electronic KYC (eKYC). 
Below, we will define eKYC, examine types of eKYC, and discuss the benefits that eKYC provides to both organizations and their customers. 
What is eKYC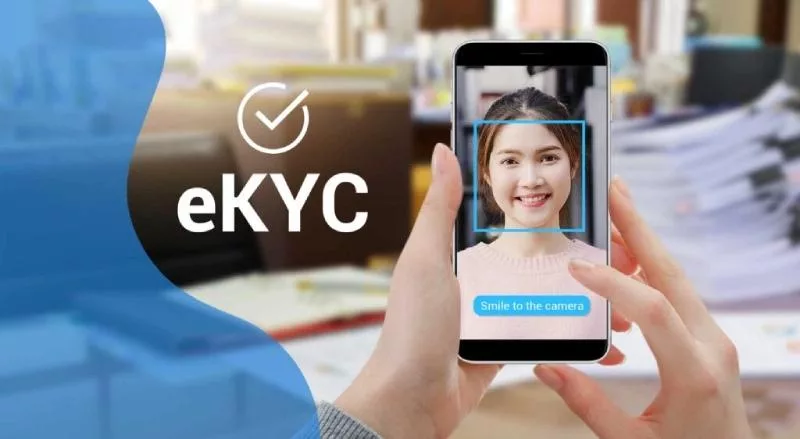 KYC stands for Know Your Customer and, in some cases, Know Your Client. KYC, or KYC check, is the procedure for identifying and validating the client's identity when opening an account. 
eKYC, also known as "Electronic Know Your Customer," is the method of leveraging cutting-edge technology like Artificial Intelligence (e.g., OCR – Optical Character Recognition, Facial Recognition, etc.) and Machine Learning to digitize the manual KYC process, electronically validating the customer's identification paperlessly. It is a must for everyone to use any service from financial institutions. 
Main types of eKYC

 
As part of the eKYC procedure, service providers retrieve data from UIDAI to verify the customer's KYC. Different strategies have been used to deploy eKYC, including:  
There are two options for eKYC in online applications: OTP-based and biometrics-based authentication. Both offer nearly instant approval and are incredibly quick and simple to use. 
#1 OTP-based authentication

 
Before using this service, customers need to register with their mobile number. 
The customer must approve the process on the verification portal before the eKYC process can begin. Then, a one-time password (OTP) is generated and sent to the mobile number linked to his card. 
This OTP validates the mobile number of the consumer. After that, the service provider obtains the customer's information for verification from the database. This completes the OTP-based Aadhaar eKYC. 
#2 Biometric-based authentication

 
In this case, a scanner is used to get an image of the retina or fingerprints. The database obtains the customer information along with the acquired biometrics. The biometric eKYC procedure is then completed. 
Use cases of eKYC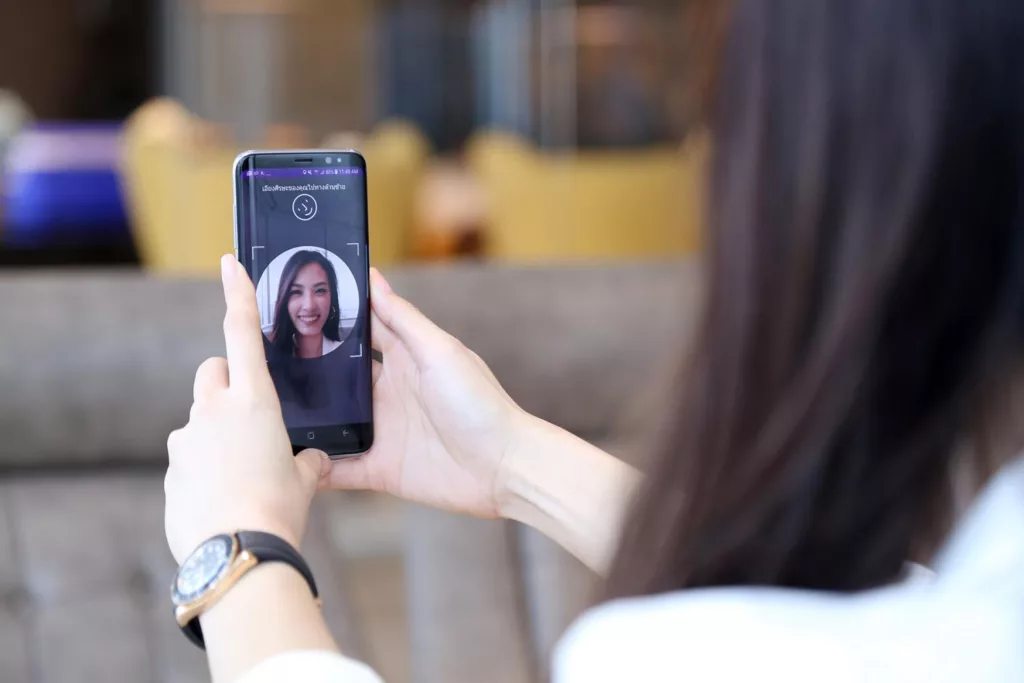 eKYC replaces traditional KYC and can be applied throughout the KYC procedure and client relationship. It enrolls consumers, performs due diligence, and conducts ongoing monitoring. This comprises the following applications: 
#1 Video KYC

 
This was one of the first eKYC approaches created. Customers can now be authenticated automatically by matching live video to identity documents. When similarity is unclear or regulators request it, manual video-based verification can be done. 
#2 Document validation

 
Another application of eKYC is the capture and verification of photographs of identity documents. AI approaches are used to validate the authenticity of various types of documents. 
#3 Digital due diligence

 
KYC procedures necessitate completing a risk assessment to estimate the chance of a client (both individual and corporate) becoming involved in financial crime or money laundering. Previously, such checks would have required extensive manual searches and document checking; however, most of this may now be automated with eKYC. 
#4 Detection of fraud and continual monitoring.

 
Another factor to consider for eKYC is its continual involvement in consumer monitoring. Effective KYC necessitates a preliminary evaluation of a customer and continuing monitoring (against watchlists, PEP, and sanction lists) throughout the relationship. Much of this can be automated using eKYC. 
Benefits of eKYC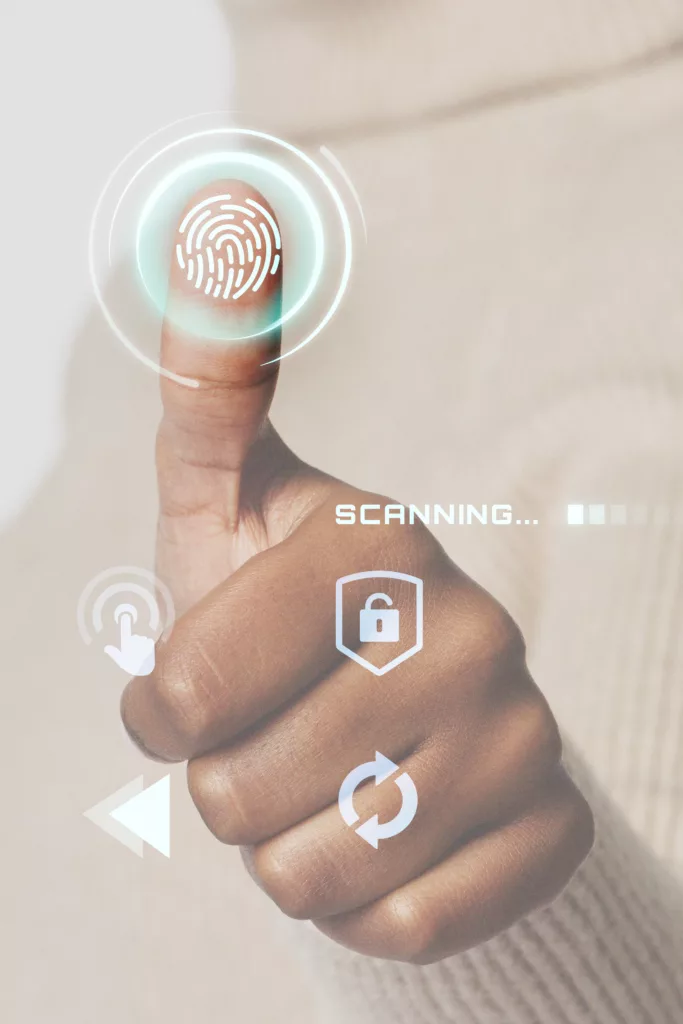 eKYC is useful for a variety of reasons, the most important of which is that it enables a higher level of automation that is simply not possible when identity verification is performed by staff members. 
These advantages for businesses include: 
Increased processing speed:

Once clients submit their information, their identities may be validated in seconds, much faster than manual reviews. This can assist firms in reducing dropoffs and increasing conversions.

 

Reduced workload:

Because less manual review is required, financial institutions need fewer people committed to KYC, allowing them to reallocate resources.

 

Scalability:

Because eKYC processes eliminate the need to recruit and train manual reviewers, you may grow and scale your firm more easily. Similarly, the fact that eKYC occurs around the clock implies that your firm can continue to operate even after usual business hours.

 

Fewer human errors:

Fewer human touchpoints lower the danger of human error, allowing for more efficient workflows.

 
For the end users, benefits include 
Convenience:

Individuals and companies can fill out applications and forms without scanning documents, printing physical forms, or visiting a physical office.

 

Quick approval:

Customers benefit from quick approvals and account setup because online information can be evaluated instantly.

 

Privacy:

When organizations adopt eKYC, it usually implies that fewer humans check sensitive data because the system does it automatically. This means that customers have more privacy overall.

 
Who needs eKYC?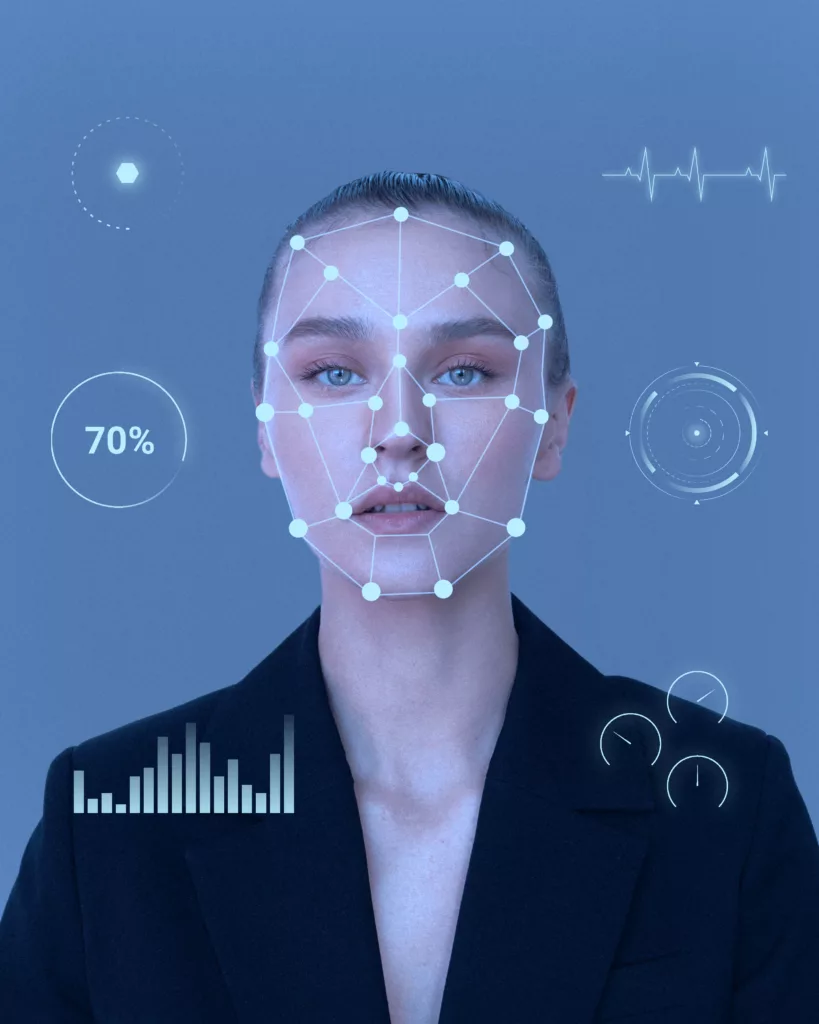 In addition to banking organizations, other enterprises in the "regulated sector" require KYC, and thus eKYC. These entities must comply with the Nation Local Authority's anti-money laundering (AML) laws. 
These include: 
Fintech start-ups include mobile e-wallet solutions, digital asset trading platforms, and so on.

 

Insurance firms 

Foreign exchange brokers

 
Fintech innovation brings new challenges in financial regulations, pushing banks and financial institutions to modernize and keep up with the new standards while also modernizing their processes through digitalization and automation.  
Furthermore, the number of Fintech start-ups keeps rising, posing a significant challenge to many established banks and financial institutions.   
Traditional organizations must optimize onboarding procedures to compete effectively by embedding innovative technology solutions like eKYC. 
How are eKYC and traditional KYC different?
Usually, KYC had to take place at a physical location. This meant that in order to open an account, businesses would normally demand the customer to present physical paperwork and documents, as well as meet in person. 
eKYC is a digitized version of KYC in which customers fill out forms and supply paperwork and other information digitally via apps or web portals. 
Considering Building Your Own eKYC Solution?

 
Building superior eKYC software products is complicated and time-consuming, but it is achievable with the right approaches and a committed team.  
CMC Global understands the need to remain updated with industry trends, implement best practices, and cultivate a culture of continuous learning. This dedication has enabled us to provide our clients with powerful, innovative, and effective software solutions. 
Our specialists would be delighted to discuss your project objectives and explore how we can assist you in developing superior software solutions that stand out in the market.  
Don't be afraid to reach out – let's start building exceptional software together.