Therefore, we've reviewed and evaluated the top website development companies in Asia to save you time.       
Tips For Choosing

Web Development Outsourcing

Companies

 
#1 Define Your Project's Goals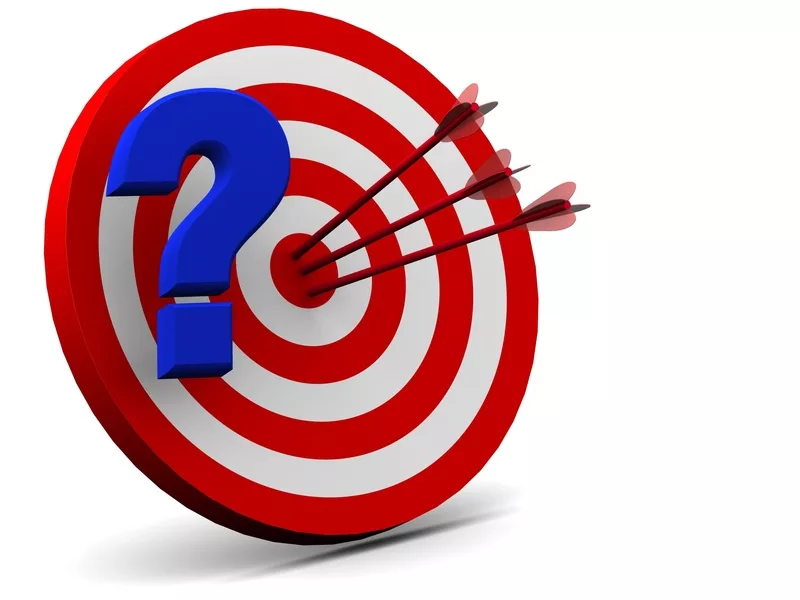 Before choosing a web development business, there are various factors to consider: 
The kind of website you need: Will it be an online store with the ability to purchase and sell items? Or perhaps a portfolio-sharing website for business presentations?

 
Web development strategy and compatibility: If you already have a website to improve, look at the technology base it employs so that your requirements are aligned with the vendor's expertise.

 

Set a budget and a timeframe: Every task takes time. Make sure you are aware of your financial and time limits ahead of time.

 

Determine the level of support needed: Depending on your needs, you might require product development and onboarding or you might wish to engage a web development company to conduct regular updates and offer full tech, business, and marketing assistance.

 
#2 Define

Web Development Outsourcing

Company Requirements

 
Portfolio: Web application development businesses' portfolios occasionally share more information than interviews. For instance, is a team constantly engaged in several migration projects? This would suggest that they are effective in that aspect and that customers frequently refer others to them.

 
Experience: Discover how long the team has been collaborating together. Ask about the members' personal experiences if the team is new. Has anything produced by the team been similar to what you're seeking? Even though the quality isn't necessarily linked with the duration on the market, it does matter.

 

References: Ask the company about client references with a similar product, business sector, or budget.

 
Top 6 website development outsourcing companies in Asia

 
#1 CMC Global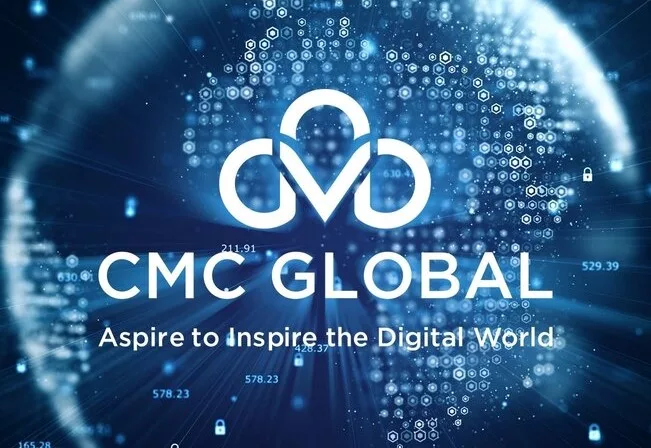 CMC Global is a well-known outsourcing company that serves clients from all around the world. The company's headquarters are in Vietnam, and it has international subsidiaries in several countries.  
The firm was created in 2017 and currently employs over 2000 developers that deal with emerging technologies. To create effective and successful web applications, the team employs cutting-edge web frameworks and technologies.  
One of the top web development outsourcing companies to outsource to in 2023, CMC Global provides clients with high-quality, user-centered technology solutions. The outsourcing company delivers services to businesses of all sizes, with many clients from the United States, Japan, and Korea… as well as several important projects and many brands: SamSung SDS, Singtel, etc 
Additionally, it provides completely managed projects, on-demand teams, specialized remote employees, and custom software development. 
The top-notch web development services offered by CMC Global include the creation of CMS, UI-UX & frontend development, full-stack development, and visually appealing websites. 
Headquarters: Vietnam

 

Expertise: Product Engineering, Custom Website & Software development 

 

Team Size: 2500+

 

Average Rate: $25 – $49 per hour

 
#2 Aubergine Solutions Pvt.Ltd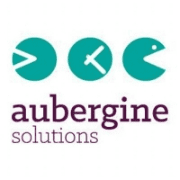 The specialists at Aubergine Solutions gain proficiency in creating online, mobile, and corporate application. They have created more than 100 products (B2B & B2C) in various industries in just 7 years. 
They have a group of creative individuals who build incredible products and offer services for software engineering (development) and user experience design (UI/UX) to clients all around the world. 
Headquarter: India

 

Expertise: web development, mobile app development, and enterprise solutions

 

Team size: < 250

 
Average rate: $25 – $49 per hour

 
#3 Lean Apps

 

Lean Apps is a web and app development company that offers outstanding client service along with excellent web and app development. You may rely on this company to provide the greatest technology solution. They have created, developed, and deployed more than 100 apps for businesses and startups.  
Lean Apps often uses digital sprints, agile, and their reusable front-end and back-end components to develop digital products at 5X speed.  
Their customers have been able to produce great products thanks to their skills in user experience design and mobile app development. 
Headquarter: India

 

Expertise: web development

 

Team size: < 250

 

Average rate: $25 – $49 per hour

 
#4 EGO Creative Innovations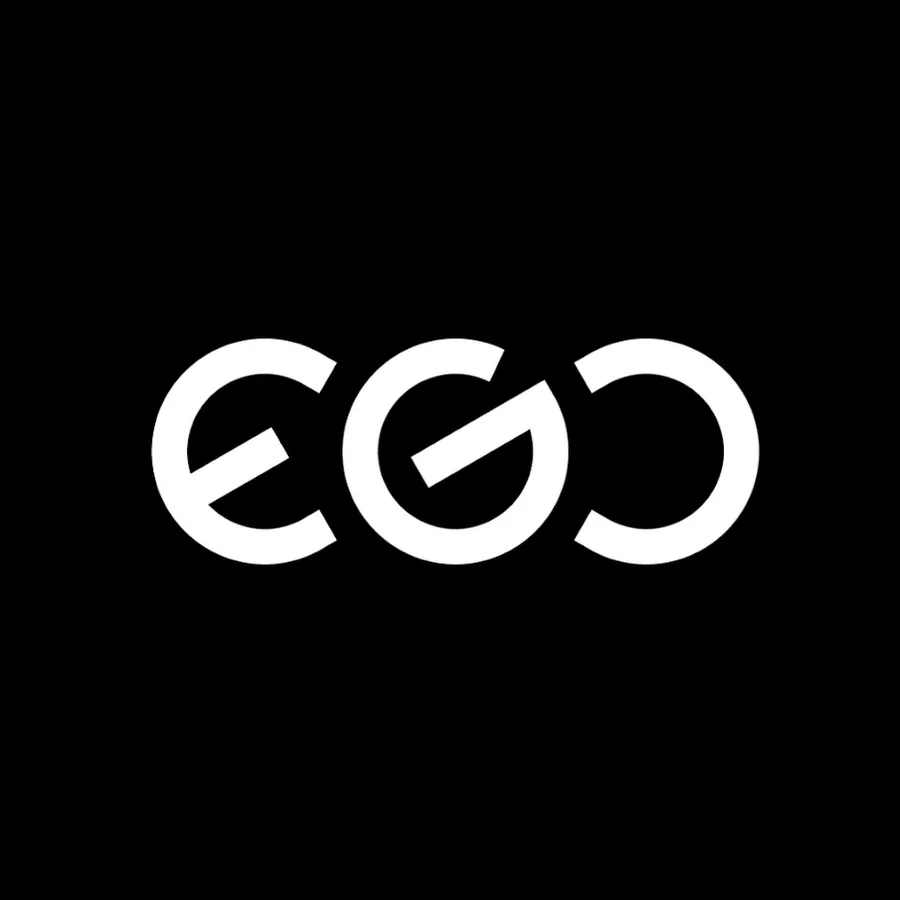 This is one of the web development outsourcing companies that specializes in the creation of hybrid and native mobile and web-based apps. They claim that their products have exceptional delivery transparency and operating speed.  
The company has 16 years of experience in a variety of technologies, including Xamarin, Flutter, Swift, React Native,.NET, and others. 
Expertise: Business services, healthcare, and eCommerce

 

Team size:  around 50 people

 

Average rate: $30 – $70 per hour

 
#5 Orfeostory Pte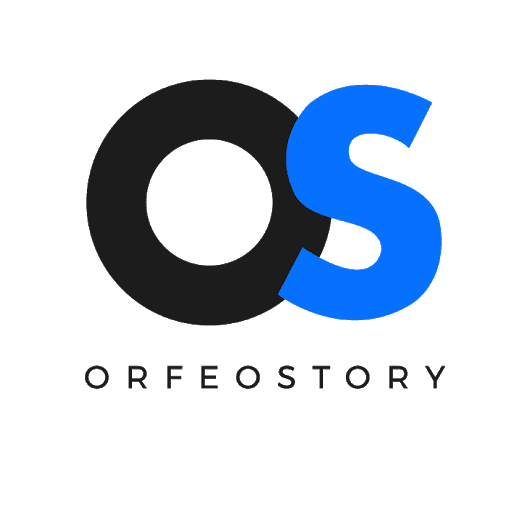 Orfeostory Pte is a Singapore-based web development firm that specializes in web, app, and CRM development. With ten years of business experience, the company works with substantial government support and ranks #1 on Cutch's list of notable Singapore developers. 
Headquarter: Singapore

 

Expertise: Wellness, Leonian, Keen Energy. Hospitality and leisure, finance, government, and supply chain

 

Team size:  around 50 people

 

Average rate: $70 – $150/ hour

 
#6 Digital Lantern

 

This is a Chinese business that provides web design and development services both in China and globally. Their major market is mid-sized enterprises, with small firms accounting for 25% of their projects. 
Headquarter: China

 

Expertise: eCommerce, Education, Health-tech, Fintech

 

Team size:  around 50 people

 
Average rate: $25 – $49/ hour

 
CMC GLobal – Your Trusted Tech Partner

 
From technology consulting to product development, we have you covered! CMC Global has been using the potential of digital technologies to help business success across a wide range of industries since 2017.  
We can assist you in developing appealing websites, as well as provide a variety of connected professional services.  
CMC Global is the answer you need. Contact us for more details.