VPBank is a leading Vietnamese bank founded in 1993 with a strong focus on retail and SME banking that has successfully adapted to the digital age by investing in technology and innovation. The bank has a network of over 500 branches and ATMs nationwide.
CMC successfully helped our client evaluate and consult the data strategy and apply the solution architecture that is well-suited for the 10 next years. Perform the POC by building the end-to-end data pipeline that encompasses various business scenarios as illustrative examples.
Industry: Banking and Financial Services
Technology: AWS Step Functions, AWS S3, AWS Glue, Amazon Athena, Amazon Redshift, Amazon CloudWatch, Amazon MSK, Amazon Kinesis, Amazon Managed Grafana
Service Domain: BI and Analytics
Background and Challenge Story
At that time, our customer needed a system that could manage a large volume of data from hundreds of sources and automatically detect changes in data sources. First, the system needed to be scalable, versatile, and capable of integrating with a centralized monitoring system. Besides, as the requirements for streaming data flow are complex, the system should be able to handle numerous sources, topics, and consumers. In addition, a metadata management tool was also needed with a system that met security standards. The POC success requirements were challenging, and the system must meet high SLAs with limited resources.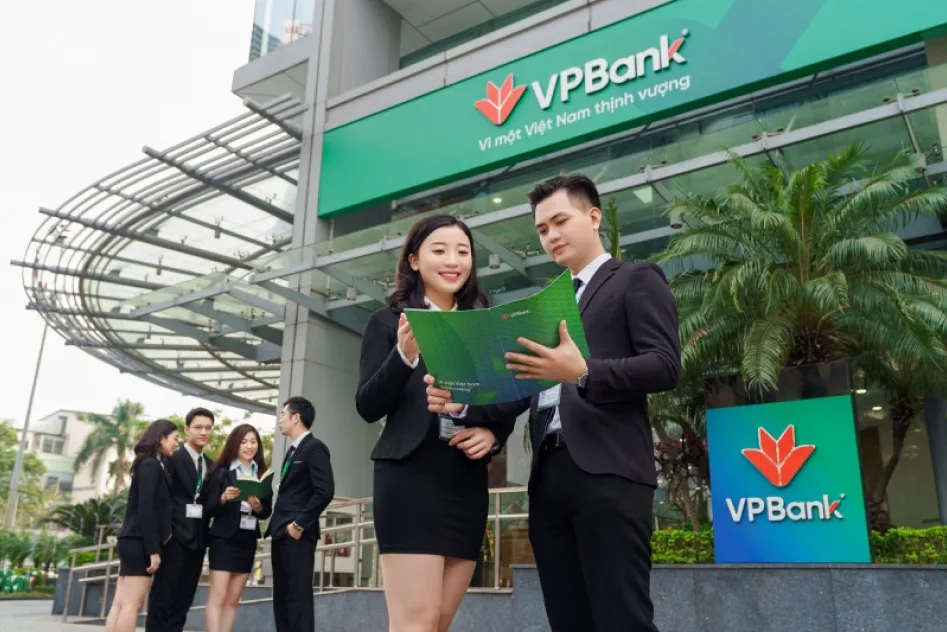 The customer has worked closely with CMC Global team to propose a complete and highly adaptable core data framework on the AWS Cloud. Following AWS's industry-leading security practices, the framework is secure, scalable and adaptable, allowing it to handle data of any volume and type.
The framework also contains modules for data validation, cleasing, enrichment, monitoring, logging, fault tolerance, and error handling to guarantee the data processing pipelines' reliability and stability. Therefore, all data will be validated, cleansed, and enhanced to ensure accuracy, consistency, and reliability. OpenMetaData is used for data governance, with an easy-to-use interface and the flexibility to combine numerous data sources and flexible authorization choices.
The proposal has been approved and highly appreciated by the customer. Furthermore, the proof-of-concept (POC) evaluation to verify the solution's utility produced excellent results. The POC result not only fulfilled success criteria but also surpassed our customer expectations. The customer's acceptance and appreciation served as an indicator of the hard work, expertise, and attention put into creating the proposal, setting the foundations for a successful collaboration and a profitable future. This exceptional outcome solidified our customer's confidence in the proposed solution and further strengthened the business relationship.