The automotive industry has always been a hotbed of innovation and rapid technological advancement, and the year 2023 is no exception. From the rise of electric vehicles (EVs) and autonomous driving to the integration of artificial intelligence (AI) and advanced connectivity features, the top automotive trends in 2023 promise to reshape how we perceive and interact with automobiles. 
Trend 1: Supply Chain Shortages Are Here to Stay

 
Why trending 
The source of the semiconductor shortage is a mix of rising demand for electronics in general and a restricted supply of crucial equipment used for producing chips for automobiles. 
Battery Electric Vehicles are also in high demand, needing more chips than cars with gasoline engines. Multibillion-dollar investments have been made in new factories, but the results may be years away. 
Meanwhile, production shutdowns in China caused by COVID-19 have added to supply chain disruption. The Ukraine-Russia war and trade disputes between Western nations and Russia have added to the challenges. Furthermore, upcoming legislation in the United States and the European Union wants to further localize the battery supply chain.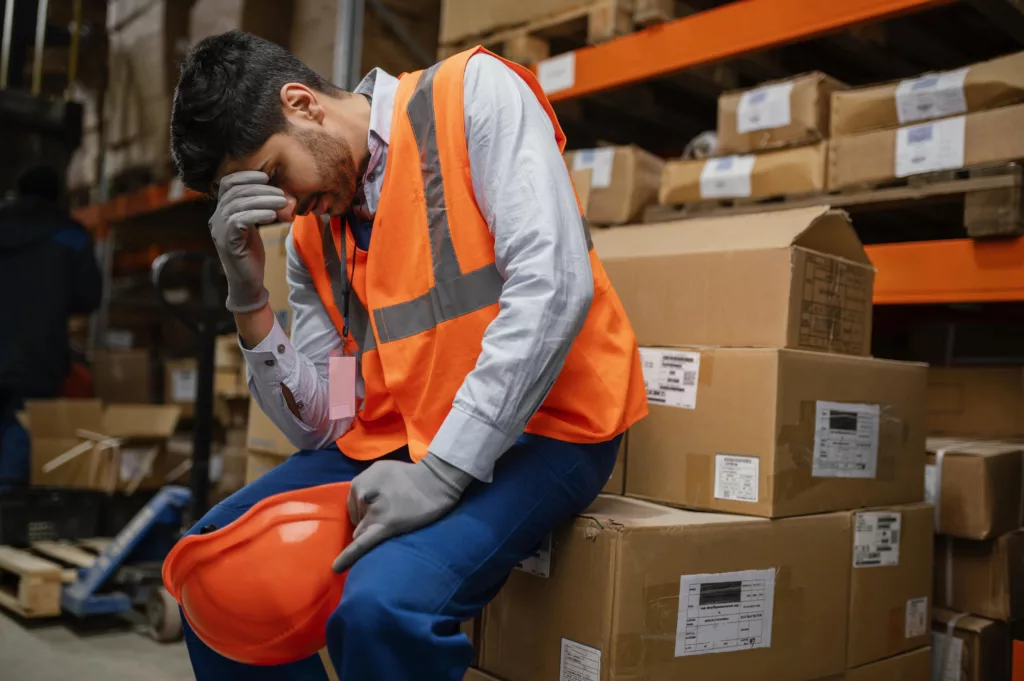 Actions 
OEMs 
Establish a genuine connection with your suppliers rather than increasing their burden. This will increase their willingness to collaborate with you in introducing technology that offers greater visibility, predictability, and more precise inventory management obligations.

 

Support collaborative efforts that enable open data exchange throughout the supply chain.

 

Develop a clear picture of your supply chain, then utilize that information to create an accurate digital twin. Combined with AI and simulation capabilities, the digital twin will enable you to test various scenarios to assist your firm in responding more efficiently to future interruptions.

 
Trend 2: Legacy Makers Push for Functions-as-a-Service Sales, but Customers Must First Be Convinced

 
Why trending 
The capacity to offer additional vehicle capabilities after a vehicle has left the factory is called functions-as-a-service (FaaS). This is an opportunity for manufacturers to generate ongoing revenue after the purchase of the vehicle. Stellantis, for example, aims to generate €20 billion in yearly revenue with a 40% gross margin by 2030, driven by software-enabled vehicles. 
BMW has dominated the FaaS industry with 14 applications that can be accessed on trial, monthly, yearly, three-yearly, or infinite basis. According to Aurora Lab's 2022 Automotive Software Survey, 44% of customers are willing to pay $20 per month for vehicle services, while 14% are willing to pay up to $50 per month. 
One of the most difficult challenges will be convincing customers that the vehicle they purchased has hardware capable of offering particular functionality (for example, heated seats, engine power, and battery range) but that paywalls restrict capability. This could become a huge source of customer displeasure.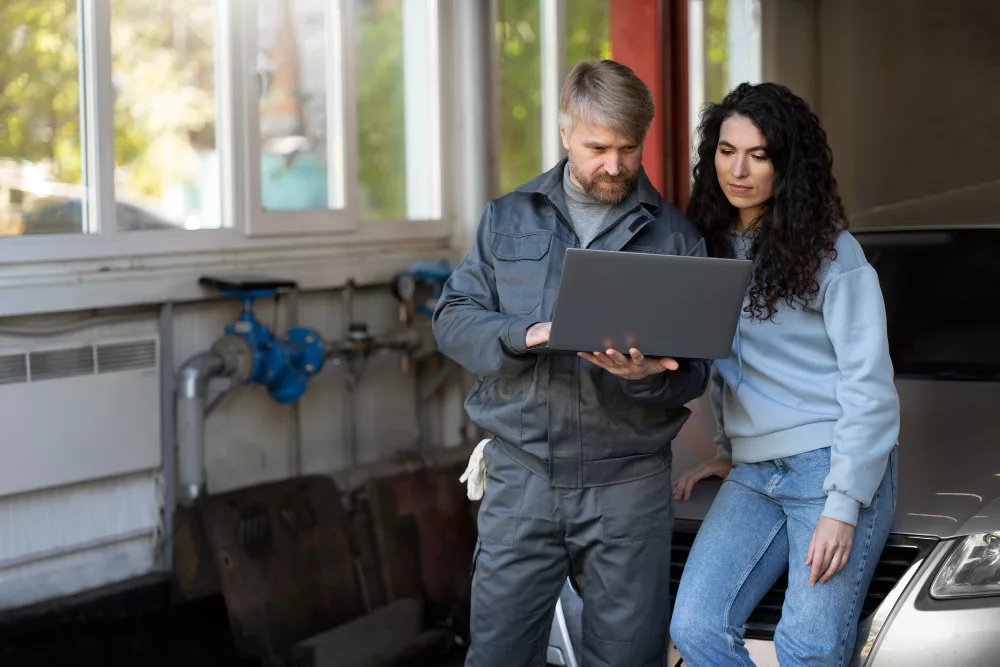 Actions 
OEMs 
Work with your marketing and public relations departments to create a communication strategy that conveys the advantages of FaaS to customers and the press.

 
To reduce customer dissatisfaction, avoid adopting FaaS use cases that restrict access to hardware for nonpaying users.

 

Leverage consumer value drivers such as personalization, ease, and security to create new FaaS use cases.

 

Invest in updating your vehicle's electronic design to increase the number of functions/features that can be supplied "as a service."

 
Suppliers 
Enable new FaaS use cases in the hardware and software you sell to automakers, which are essential to their long-term financial viability. 
Trend 3: 2023 is the Moment of Truth for Battery Electric Vehicles (BEVs)

 
Why trending 
Several factors will put governments and the industry's commitment to electrification to the test in 2023. 
Incentives for BEVs are being cut in a number of European countries, including Germany.

 

The charging infrastructure still has substantial coverage gaps and poor service quality.

 

Some countries, including the United Kingdom and Switzerland, are beginning to implement EV taxation.

 

The increase in European electricity rates makes BEV operating expenses less appealing.

 

The price of essential inputs such as nickel and lithium continues to rise.

 

Inflation and the danger of an economic crisis make consumers less likely to purchase BEVs, which are more expensive on average than a traditional combustion car.

 

Actions 
OEMs 
Increase your investment in digital technology to enhance your product performance and, as a result, increase your share of the BEVs market.

 

Enter the energy market to increase your earning potential and open new business options.

 
BEV infrastructure companies: 
Determine and employ the optimal EV charging station using technology solutions from companies like Neura or Citi Logik.

 

For client-centricity, use future-ready technologies for EV charging hardware and software. Skipping steps in this area will have a negative impact on the performance of your EV charging business.

 

Use the most powerful EV charging management software to lower charger downtime and maintenance expenses using AI technology.

 
Trend 4: Online Retail Transformation Slows Down

 
Why trending 
Following Tesla's online sales success, several automakers have committed to selling a significant portion of their volume online by 2025. However, automotive online sales will be deceiving in 2023. Automobile manufacturers and retailers will continue to invest in this area, although the sense of urgency is lower than in 2020, resulting in a slower pace of transformation. 
Supply chain problems will continue beyond 2023, resulting in shortages of new and used vehicles. This means manufacturers will be less pressured to shift to heavily digitized retail systems. The plans are still in place, but the timescale has been extended.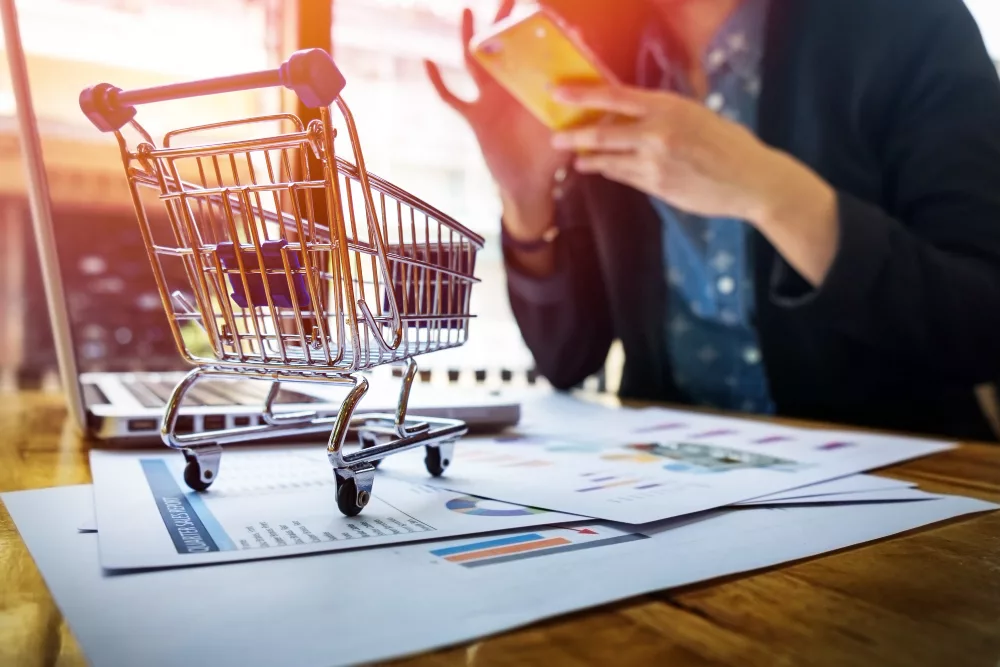 Actions 
OEMs 
Maintain a focus on online sales and other digital retail technology without extending timetables, as the requirement will exist in the future.

 

Use the current situations to your advantage as your competitors become more relaxed about new retail investments.

 
Tech providers 
Continue to advance automobile retail technologies. Don't worry if your target customers seem less receptive now; this will change.

 

Prioritize China and Europe markets; the former has a higher level of openness to technology, while the latter is more likely to experience the effects of an economic recession early.

 
Trend 5: Investment in Cybersecurity Climbs, but Mostly Due to Compliance

 
Why trending 
Automotive firms attempt to turn themselves into software firms, but their corporate mindset is lacking. A company that doesn't properly appreciate the importance of software will struggle not only to be good at it but also to recognize the serious dangers it may represent. This means that automotive executives must recognize cybersecurity as a critical business risk reduction component, especially when improper vehicle functioning threatens human lives.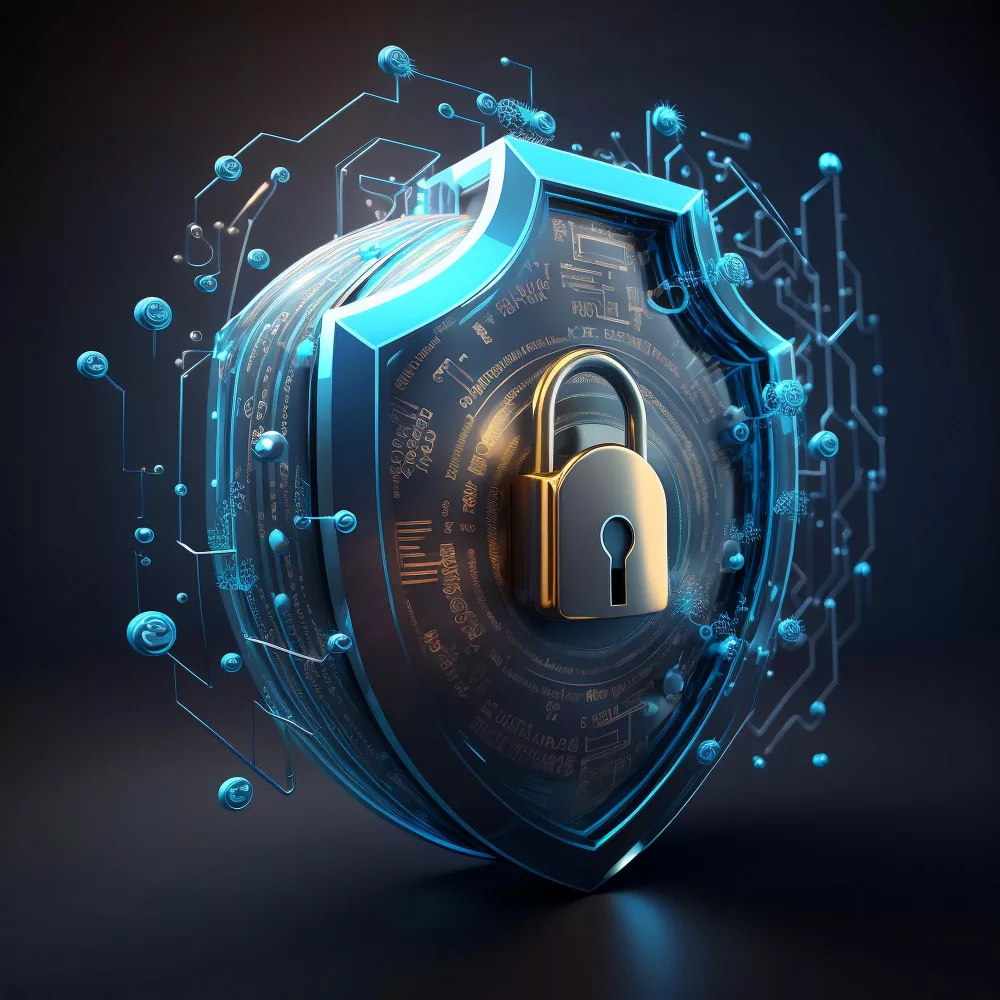 Actions 
OEMs 
Continue to raise awareness of the cybersecurity issue within your management team.

 

Share information on what other automobile firms are going through at this level.

 
Use this insight to plan a cybersecurity upgrade for your company. Assign an ROI to the company risk reduction that a top car cybersecurity management system (CSMS) can achieve.

 
Suppliers/tech providers
Use the current wave of cyberattacks to gain the attention of car firms. Give examples of significant losses experienced by other firms as a result of cyberattacks.

 

Concentrate on automotive firms that have recently faced cyberattacks or are known to be improving their CSMS.

 

Help automakers evaluate how much their vehicle CSMS has to be improved in order to be future-ready and prevent more costly short-term upgrades.

 
Trend 6: Focus on Sustainability Growth Due to Regulation and Financial Pressure

 
Why trending 
Global regulations in climate change, human rights, and corporate governance are getting stricter. Investors also reward companies that go above and beyond in terms of sustainability. One of the most apparent examples comes from Tesla, which is now the world's most valuable automaker after investors identified its no-compromise strategy for BEVs as a game-changer for future value development.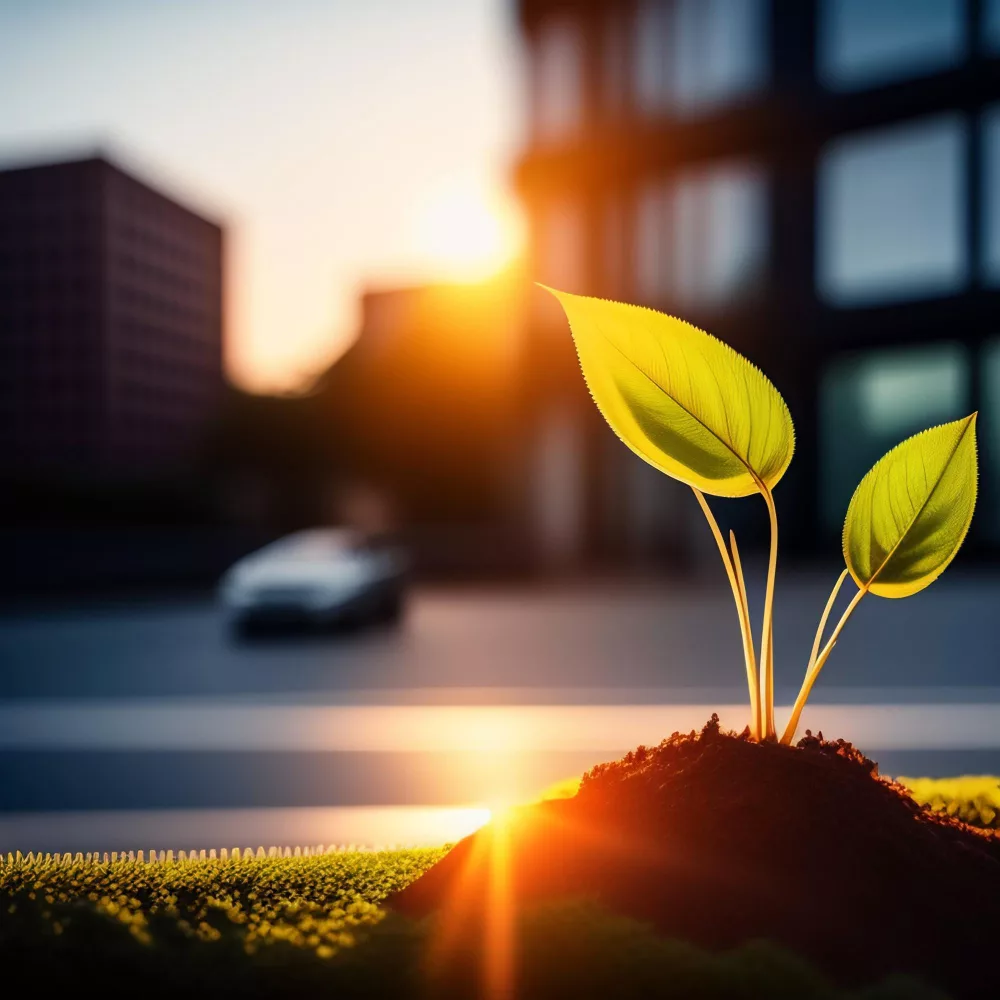 Actions 
OEMs and suppliers: 
Protect the company from the dangers of deception by offering genuine messaging, effective communication, and reliable, regulated data.

 

Create a sustainable culture by linking the sustainability path to the corporate mission and sustainability goals to performance measures.

 

Every internal stakeholder must be held accountable for sustainability.

 
Consider applying new automotive trends?

 
As we've seen, there are numerous automobile trends in 2023, and many businesses can benefit from them. The question is, how can you choose the best digital transformation experts for your company? 
CMC Global is here to help. We have countless years of experience assisting clients in implementing new technologies such as AI and machine learning, cloud computing, big data, and analytics. CMC Global is a global leader in software development, technological consulting, project management, and data analytics. We offer a variety of IT services, including automotive technologies. 
Ready to learn more about how CMC Global can help an automobile manufacturer?
Contact us for further consultation.