1. Cybersecurity and IT infrastructure must transform to adapt to the constantly evolving landscape.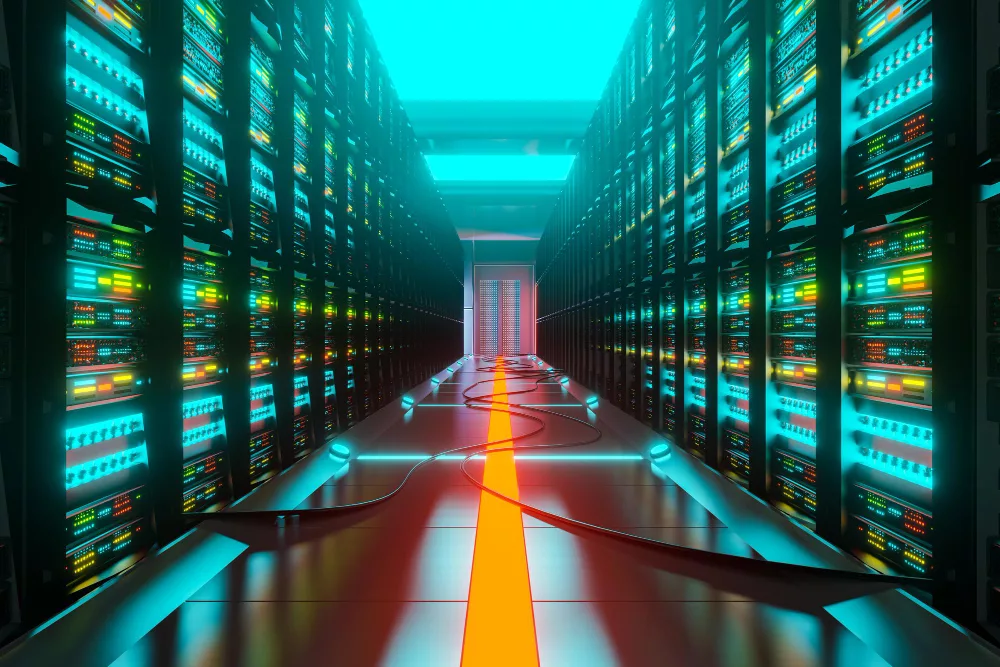 In today's hybrid work and cloud-first environment, the connection among people, devices, and data is expanding rapidly, resulting in billions of open, shared, and accessible touchpoints. This network acts as the command center, facilitating seamless collaboration. However, this expanded connectivity also results in unprecedented complexity.  
As organizations and users become more dispersed, the demand for continuous access to applications from anywhere, at any time, requires network transformation that ensures uninterrupted connectivity while upholding robust security measures.  
However, a considerable number of companies still lack the appropriate networking infrastructure. To handle these problems, businesses must modernize their IT infrastructure using SD-WAN technologies, enabling secure connections between users, devices, IoT devices, and various systems, applications, and data, all under unified management and security policies.  
Moreover, it is imperative for businesses to shift from a stand-alone security approach to a connected platform strategy, emphasizing detection, response, and recovery measures. 
2. The emergence of predictive networks marks a new era that redefines business agility significantly.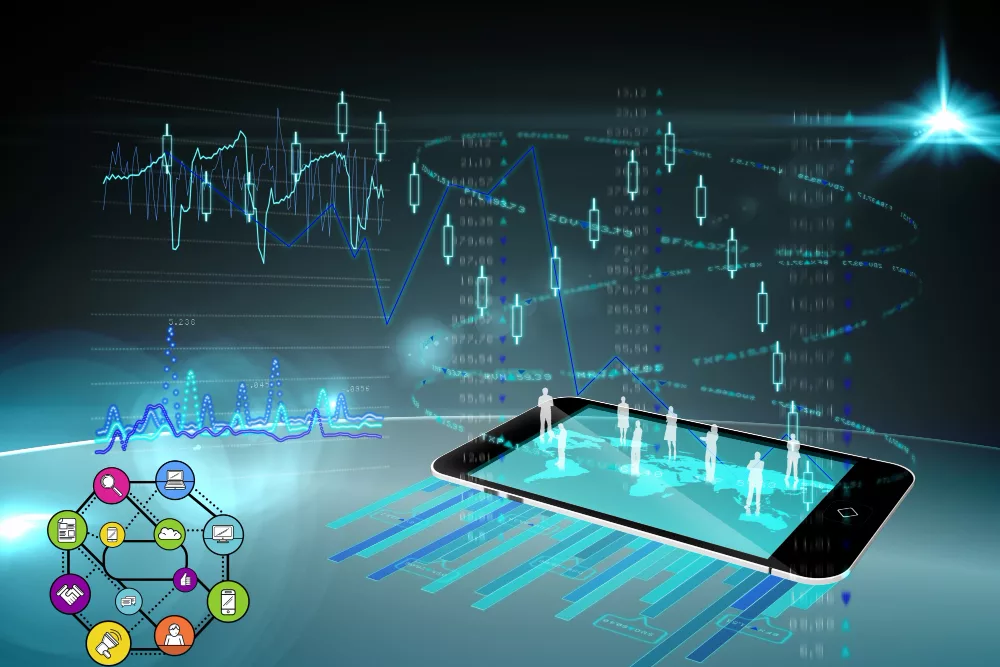 To remain competitive in the digital world, organizations must deliver their services digitally, ensuring continuous availability. Applications serve as the gateway to an evolving digital landscape, particularly with ASEAN's super app market projected to achieve a substantial revenue of US$23 billion by 2025.  
Providing an exceptional digital experience depends on gaining comprehensive visibility across various aspects, including data, system interactions, interdependencies, and real-time business metrics within the digital interface. Predictive network engines capable of collecting data from various telemetry sources and integrating them into predictive models will prove to be valuable assets.  
These engines will help bridge the existing gap between IT and business teams by enabling IT leaders to proactively address issues before they arise, allowing business teams to concentrate on agility and innovations that delight customers. 
3. The hybrid work environment will prompt a reimagining of physical spaces such as offices and healthcare facilities to foster inclusivity.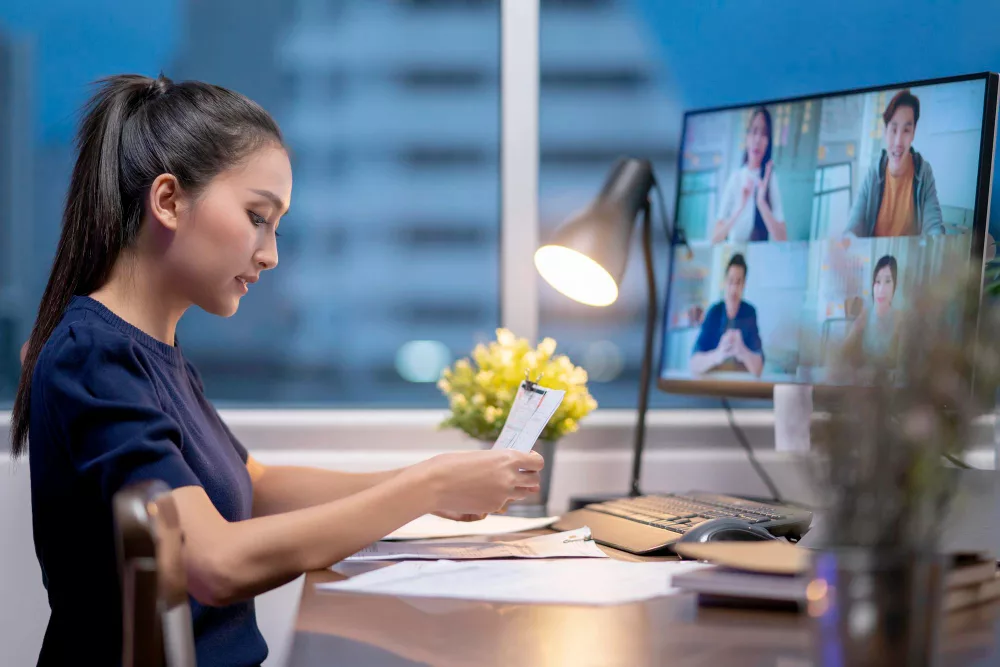 According to a recent survey, the surge in remote work means that nearly all meetings, 98% of them, will involve at least one remote participant. However, only a small fraction, merely 6%, of meeting rooms and classrooms worldwide are equipped with video conferencing capabilities. In the upcoming year, the hybrid work model will have an impact on physical workspaces, compelling every industry, and company to reconsider their setups, whether it's an office or a healthcare facility. 
Achieving this goal will entail closer collaboration among IT, HR, and facilities management to drive change. This will involve integrating inclusive features like AI-powered audio intelligence for background noise cancellation and ensuring that physical spaces are equipped with suitable video conferencing devices to facilitate seamless and secure hybrid collaboration.  
Moreover, there will be a need to update employee policies and company guidelines to ensure fair treatment and rewards for all employees in the long term, regardless of their work location. 
4. The combination of Private 5G and Wi-Fi 6 will bring about a revolutionary transformation, driving new cloud, edge, and IoT innovations.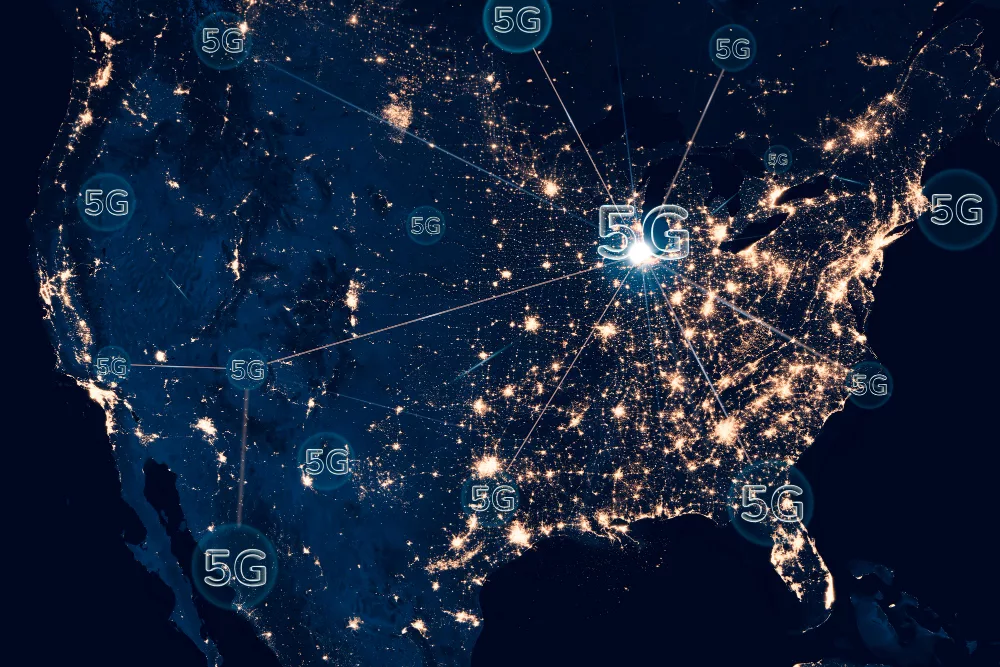 As businesses across Asia Pacific increasingly recognize the advantages of digitalization and future technologies, the adoption of 5G is expected to surge, leading to a substantial rise in total 5G revenue in the region, projected to reach US$23.89 billion by 2025. The convergence of Wi-Fi 6 and 5G will usher in a new era of connectivity, offering three times more bandwidth and five times the speed of Wi-Fi 5.  
This powerful synergy holds immense potential for various industries, particularly in sectors like manufacturing, where high-precision engineering capabilities are crucial for implementing transformative applications that drive digital transformation, smart factories, and process automation to enhance efficiency.  
These advanced technologies excel in monitoring and managing thousands of assets, enabling the scalable deployment of mobile robots and bringing self-driving vehicles closer to reality. As the necessary spectrums and infrastructure are provided, we can anticipate increasing companies seeking these technologies to support their operations and seize the opportunities they offer. 
5. Businesses will prioritize purpose, and ESG (Environmental, Social, and Governance) issues will gain more prominence in boardroom agendas.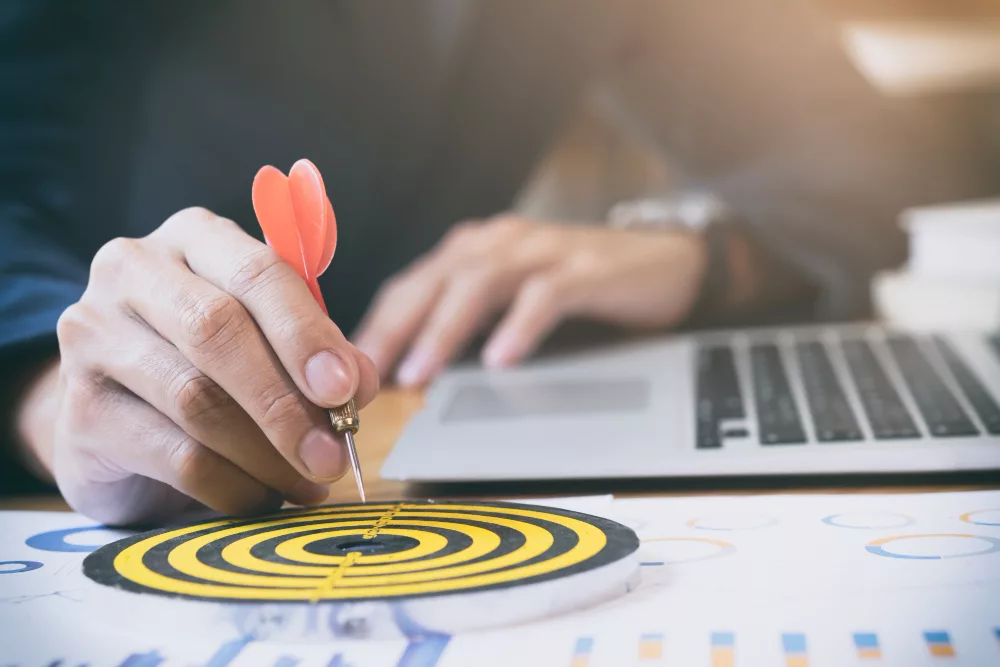 The purpose will play a central role in guiding companies' actions, and its significance will continue to grow. Studies have shown that purpose-driven companies bring in benefits, with over half of them reporting 10% business growth, compared to 42% among non-purpose-driven companies, as highlighted in a Harvard Business Review study.  
Moreover, having a strong purpose is crucial for attracting and retaining talented individuals within the organization. Additionally, the importance of purpose goes beyond the business domain; it also positively impacts the world. Rather than being a superficial checkbox, there will be an increased emphasis on measuring the impact of each company's purpose journey, particularly concerning their social and environmental contributions.  
This aspect will increasingly influence corporate decision-making. Expect to witness more collaborations between public and private corporations as they work together to establish ESG reporting frameworks and disclosure standards in line with regulatory requirements and sustainability objectives. 
6. Consider moving forward with the digital economy?
If your company needs assistance keeping up with technology and business trends, joining forces with a trusted and experienced partner like CMC Global is a good idea. CMC Global's team of professionals has deep experience helping businesses achieve their technology goals. We are available on-demand to help ramp up development teams on an as-needed basis with our software and digital transformation services.
Contact us for further consultation!