In this article, we'll go through the concept of IT outsourcing: what it is, the benefits of outsourcing for small businesses, popular IT outsourcing services, and tips for choosing a suitable vendor for your company. 
What does IT outsourcing include?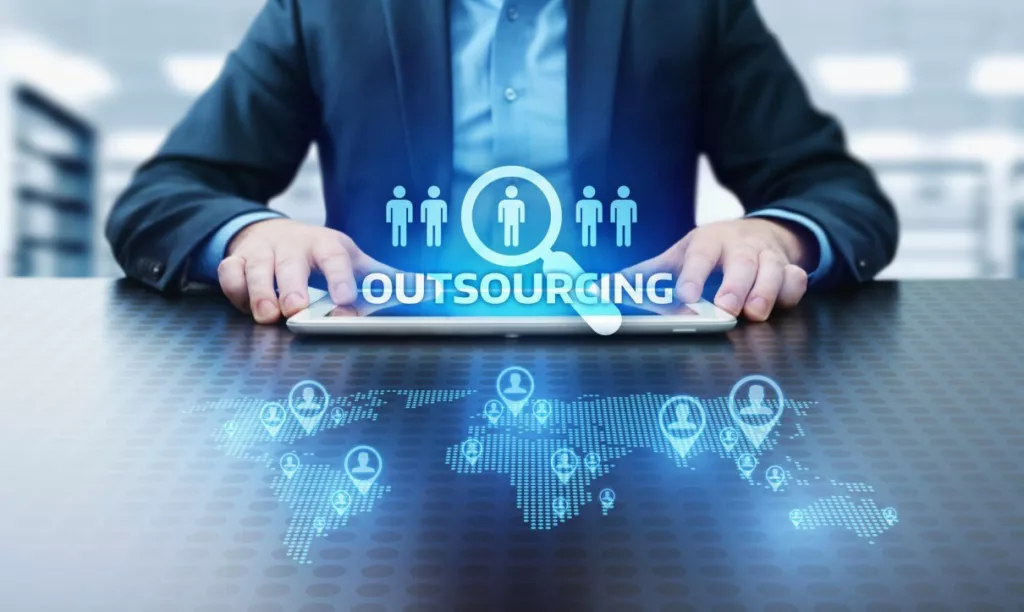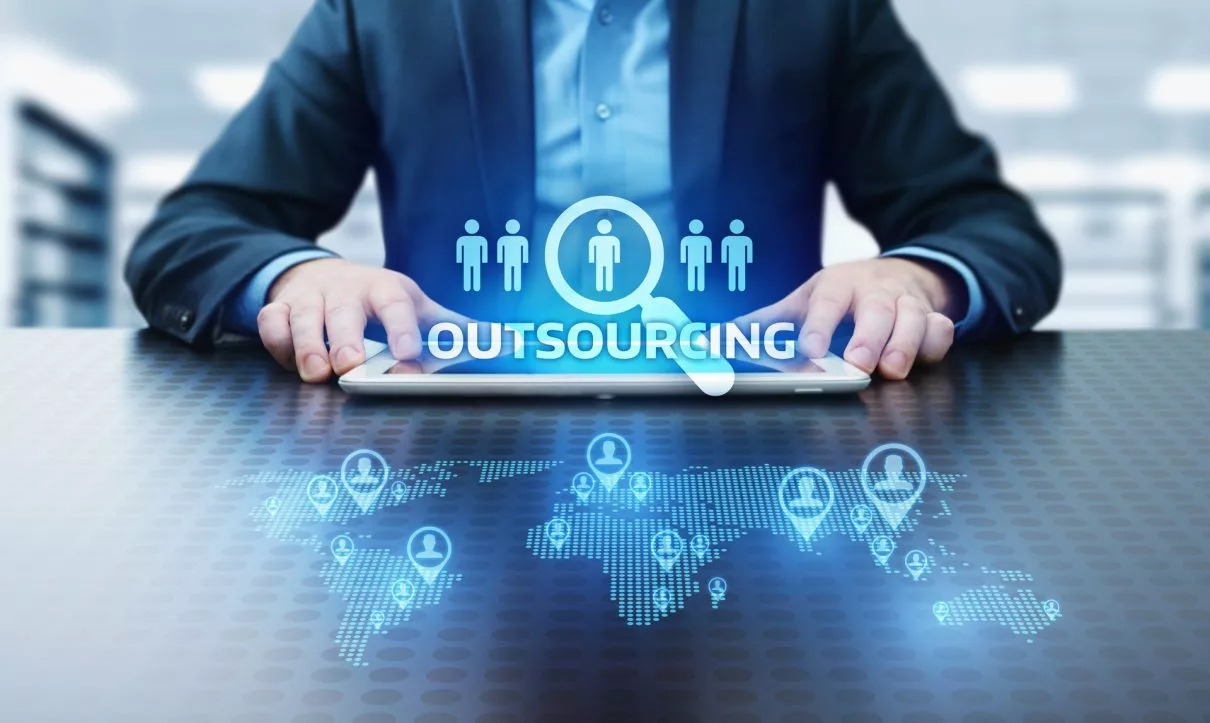 If this is your first-time outsourcing IT services, you probably need to learn all the details of IT outsourcing. 
In short, IT outsourcing relates to having a third-party act as your business's IT department or, in some cases, supporting the in-house IT team.  
The most popular IT services outsourced by small businesses are listed below: 
Disaster Recovery & Backup

 

Cloud or hosted services

 

Management of compliance and cyber security

 

Security for Data and Networks

 

Complete IT Management & Support

 

End-user support

Hardware or infrastructure as a service (IaaS)

Proactive IT support

 

Partial IT Management & Support 

Website & software development

 
Benefits of outsourcing for small businesses

 
#1 Control Expenditure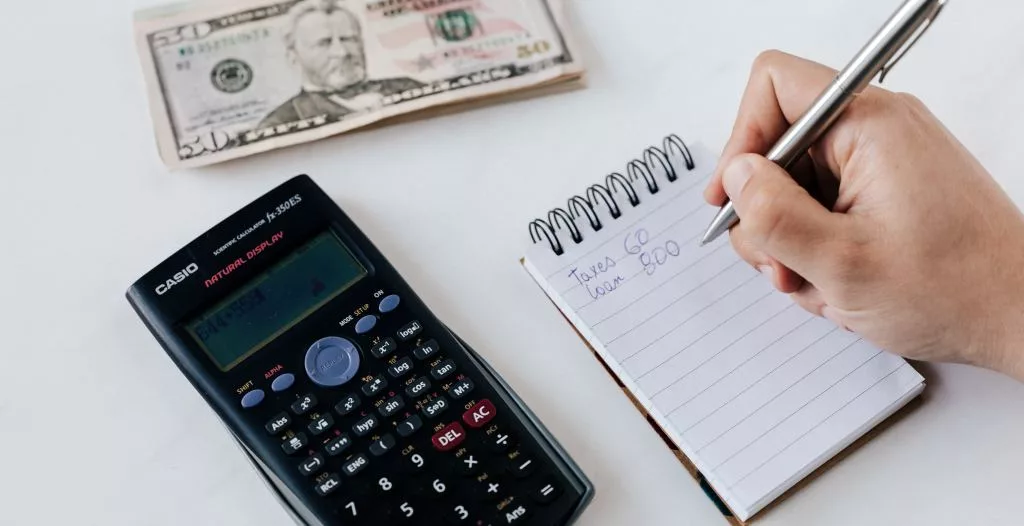 Controlling expenditure is the most obvious benefit of outsourcing for small businesses. When you outsource your IT to a managed service provider (MSP), your support agreement is customized to your budget.  
To cut costs even further, some small to medium-sized businesses can opt for a 'break and fix' agreement in which payment is required if an issue comes up. This monthly agreement also allows companies to use IT support hours as needed. 
#2 Focus on business goals

 
Each business operates in its own way that adds value to its clients. That is why more effort should be spent on achieving company objectives – preventing technological challenges from becoming obstacles.  
It may seem that other things, like IT services, are detracting companies from what is crucial. In this case, outsourcing might be a smart idea if it enables you to concentrate on customer service, boosting revenue, and enhancing quality. 
#3 Improved Cybersecurity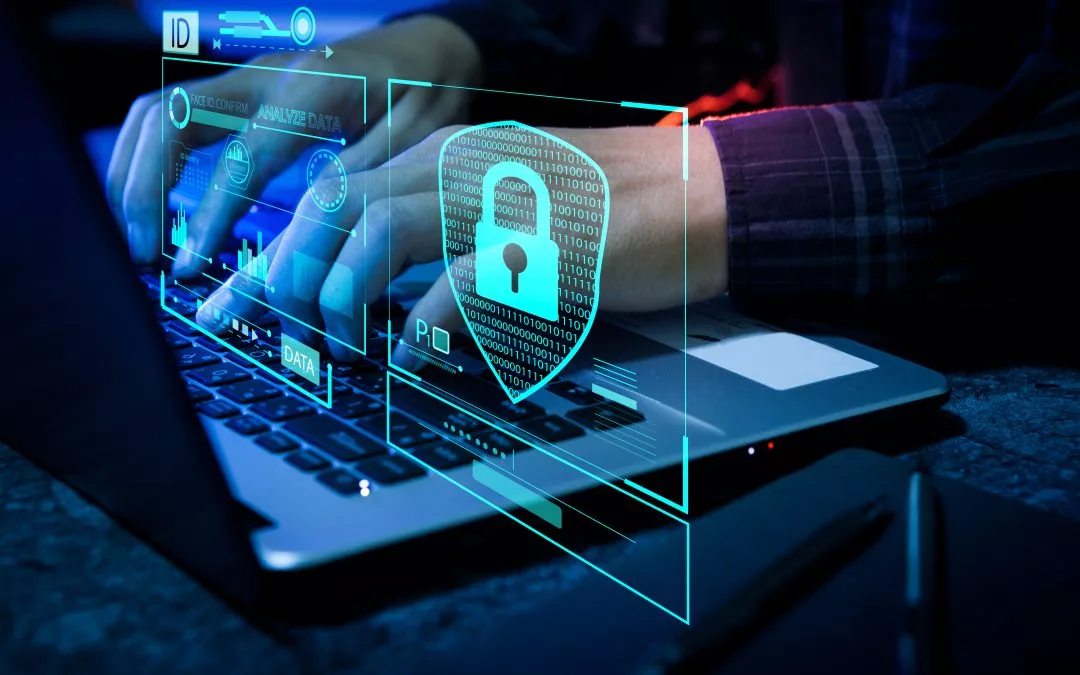 Data security and cybercrime are two significant issues that businesses today must handle. Cybercriminals are skilled in the use of technology. You will need skills and technology to save yourself from their attacks. 
If you know you can't address this threat effectively, it's time to employ IT services from someone else. It is difficult to handle IT security like an expert on a small scale. 
Popular

IT outsourcing services for small businesses

 
#1 Software development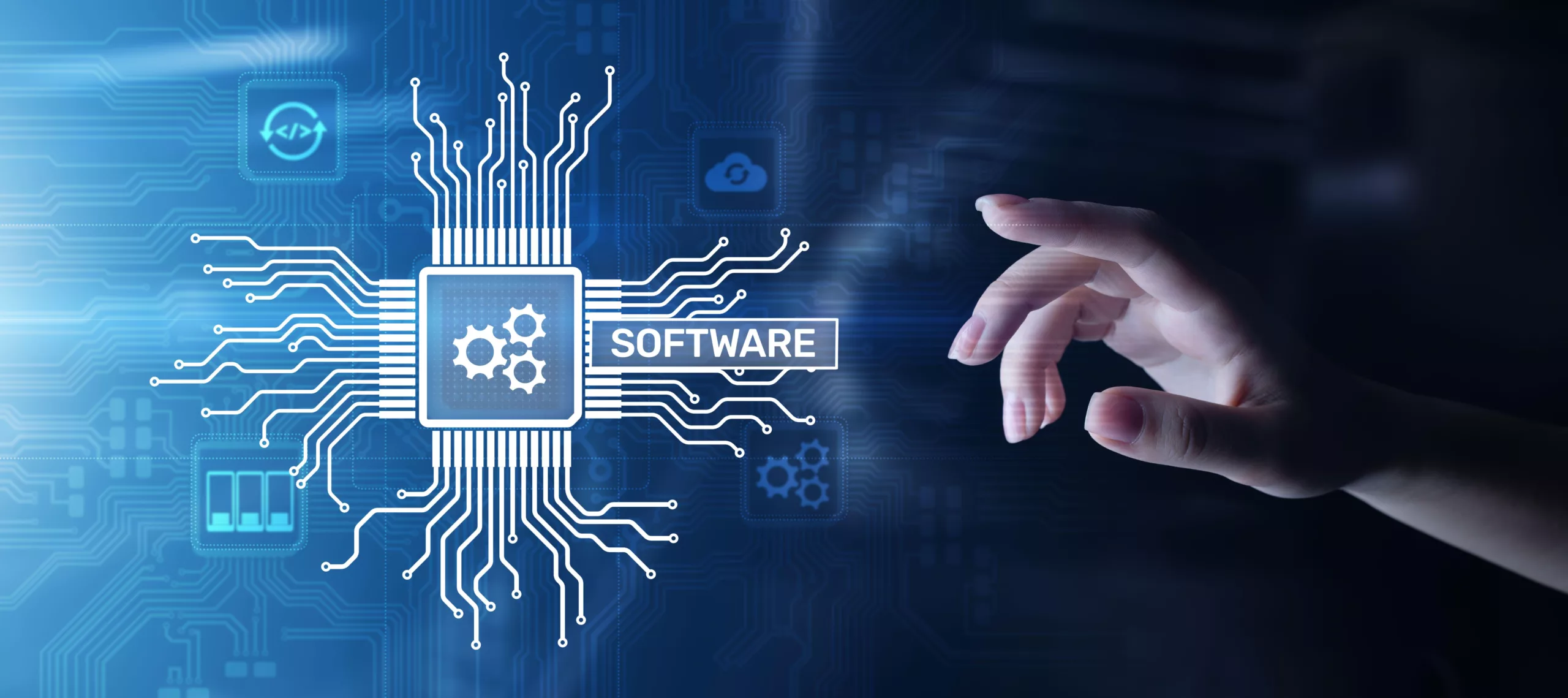 Since the era of COVID-19, many companies have adopted the hybrid working model. This calls for the development of new software to adapt to the new working culture. 
Many software companies are converting to the Software as a Service (SaaS) model to meet growing demand quickly. Small businesses can benefit from software developed specifically for them and regularly updated and maintained.   
Smaller companies can cut costs and devote more time to their company objectives while IT service providers fully manage and improve the software. 
#2 Website development

 
Every firm needs a well-established website for branding and marketing purposes. To differentiate itself from the competition, a website needs to be visually appealing and offer consumers a seamless experience at the same time. 
A useful website for small businesses creates a strong online presence and supports sales and advertising efforts. 
Before beginning to build your website, consult a professional about the following questions. 
How can we improve the back-end SEO of the website?

 

What framework for user experience is used?

 

How are the experiences on mobile and desktop?

 

How can the website be audited and analyzed without the support of a third-party tool?

 
#3 Mobile app development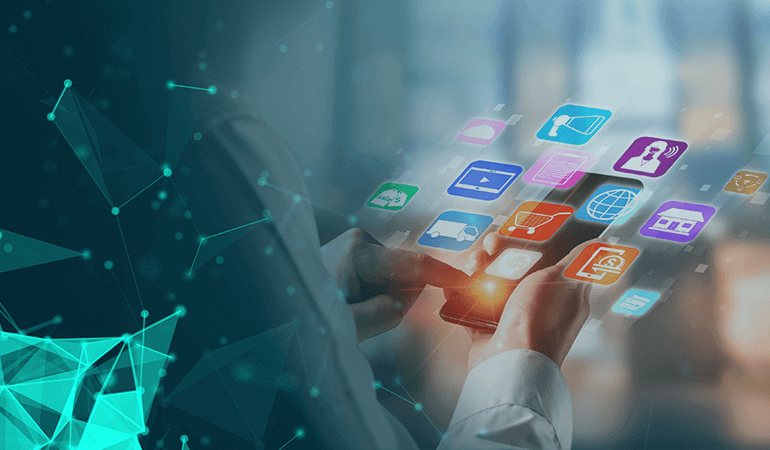 Mobile users are growing more quickly than ever in the digital age. The total number of mobile users is estimated to be 7.49 billion by 2025. 
As a result, small businesses must create mobile-first apps and websites for their products and services to reach target clients more quickly and easily. Therefore, mobile development has become one of small businesses' most popular IT services. 
#4 Managed IT services

 
Using managed IT services means your company outsources every IT task to a third-party vendor. Managed IT services for small businesses is a more cost-effective alternative to managing an IT team in-house. 
#5 Data Analytics

 
Data analytics in business assists the decision-making process by utilizing insights from a data pool. That data pool is now expanding at a rapid pace, giving the name "big data." 
A small company needs to create a system from scratch to gather, store, and analyze data to make data-driven decisions. If there are no available resources, this can be challenging. Thankfully, IT service vendors are eager to assist with their knowledgeable analysts and tools. 
#6 Cloud solutions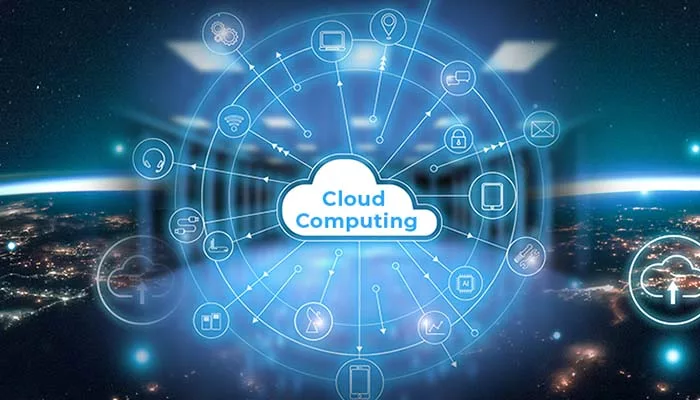 Companies always seek methods to reduce expenses and optimize their business processes. Cloud-based solutions are the answer to this matter. On the cloud, everything may be greatly streamlined, saving businesses time and money. 
IaaS (infrastructure as a service) and SaaS (software as a service) are the primary types of cloud services (SaaS). From the perspective of a small business, cloud computing can greatly decrease the workload of managing and storing data, resulting in lower IT expenses, limitless scalability, and customizable flexibility. 
7 tips for choosing the best IT service provider for small businesses

 
Choosing the right IT support provider for your company is now challenging. How do you evaluate your options when there are so many? How can you tell which one is best for your company? 
These questions can be answered using these 7 tips. 
Their IT support agreements work to your benefit.

 

You receive a diverse group of certified IT support specialists.

 

They are aware of the businesses that suit their service offerings.

 

They have worked in your sector before.

 

They have a comprehensive, documented onboarding process

 

They have a successful track record and treat their security seriously.

 

They have a procedure for dealing with assistance requests.

 
CMC Global – A Trusted Company Supporting IT services for businesses

 
At CMC Global, we can work with various services and technology. Here are a few examples of the services we can provide: 
Custom software development

 

Mobile app development

 

Software maintenance

 

Legacy migration

 

Testing services