Thailand has been steadfast in its efforts to embrace the digital economy and has identified fintech as a key sector for growth and innovation under its Thailand 4.0 strategic plan. With robust government support, the fintech industry in the country has flourished, witnessing a surge in e-payment volumes and numerous startups making their mark in the market.
CIOs who want to stay ahead of the curve in the fintech space need to be aware of these government practices. By understanding the regulatory landscape and the government's priorities, CIOs can make informed decisions about how to deploy fintech solutions in their organizations. In this blog, we will delve into the current state of fintech in Thailand, the government's role in fostering its growth, and the actions CIOs should take to capitalize on the opportunities presented.   
The Flourishing State of Fintech in Thailand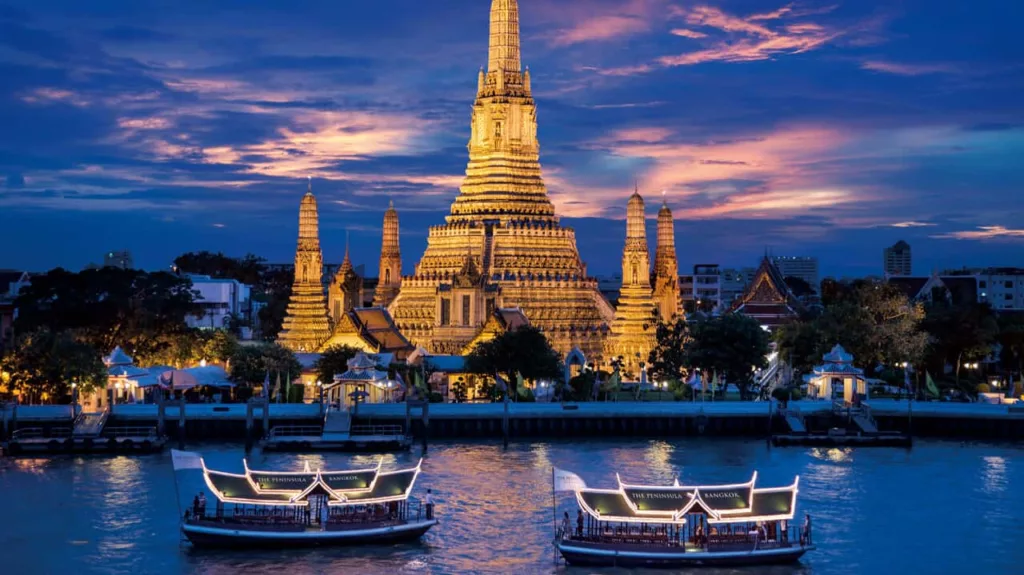 Fintech in Thailand is experiencing remarkable growth, with a diverse range of services and products offered by both startups and established players. According to Statista, the total transaction value of fintech in Thailand is projected to reach US$ 109.33 billion in 2027. Digital Payments dominate the fintech landscape, with an estimated transaction value of US$ 676.00 million in 2023, with compound annual growth rate (CAGR) of 11.91% from 2023-2027. The most popular fintech services include mobile banking, with an estimated 36.5 million users, and e-wallets, with 21.6 million users in 2021. Additionally, the thriving fintech ecosystem has seen substantial investments, with Opn and Synqa being the top-funded startups in 2023. 
Leveraging on Technology and Data to Drive Innovation 

 
The Bank of Thailand (BOT), which is the regulatory body supervising financial institutions and non-bank financial institutions within the financial sector, has also recognized the importance of changes in technologies relating to the finance industry. The BOT therefore intends to develop its policies and direction towards repositioning the Thai financial sector in the new landscape. The BOT has allowed all stakeholders to participate in the development of policy through the public hearing process. This development includes the following digital aspects:  
open competition – expands the business scope and provides more flexibility to the financial sector as well as new entrants to the market under the principles of risk-based supervision and having a level playing field without creating a monopoly; 

 

open infrastructure – allows more financial service providers to access key infrastructure at fair and reasonable costs; and 

 

open data – enables better utilization of data to support the development of better financial services while ensuring appropriate data governance. 

 
This demonstrates that the Thai authorities have recognized the change in technologies used by the financial sector and intend to narrow the gap in access to finance for businesses and households. 
Government Practices to Support Fintech Growth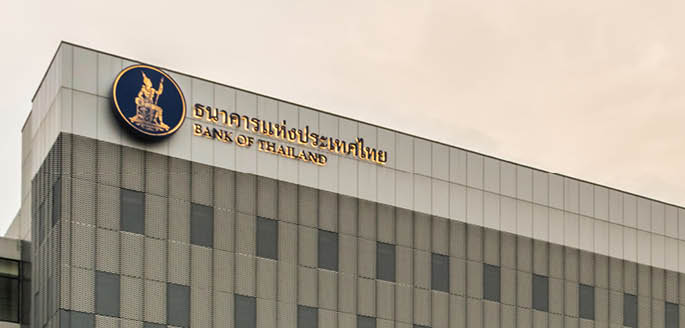 The Thai government has been proactive in fostering an environment conducive to fintech growth. Several key initiatives demonstrate its commitment to driving innovation and digital transformation in the financial sector: 
Regulatory Sandbox:

The government provides a regulatory sandbox where fintech firms can test their products and services under the supervision of relevant authorities like the Bank of Thailand, the Securities and Exchange Commission, or the Office of Insurance Commission. This approach encourages financial service providers to innovate while ensuring compliance with regulations.

 

Digital Government Development Agency (DGA): The DGA was established to coordinate and implement digital transformation initiatives across public agencies, ensuring a cohesive and streamlined approach to technology adoption and development.

 

Digital Economy Promotion Agency (DEPA): DEPA actively supports the development of the digital industry, including fintech, by providing funding, training, networking opportunities, and policy advocacy.

 

Regional Cooperation: Thailand actively collaborates with neighboring countries like Singapore, Malaysia, Indonesia, and Vietnam to facilitate cross-border payments, data sharing, and collaborative innovation in the fintech space.

 

Vision for a Cashless Society: The government has set the ambitious goal of transforming Thailand into a cashless society and becoming a regional leader in digital finance.

 
Actions for CIOs in Thailand Fintech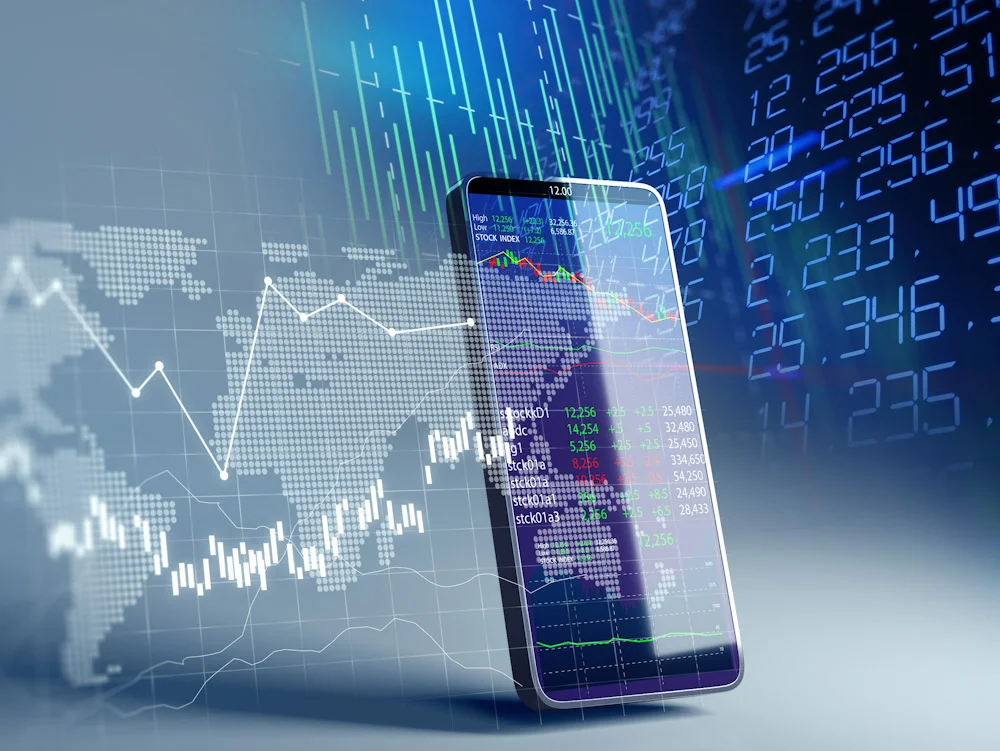 For CIOs operating in the Thai fintech sector, embracing the government's initiatives and driving innovation is crucial. Here are some essential actions for CIOs: 
Leverage Institutional Support: Utilize the support offered by major banks, regulators, and government agencies, which includes funding, collaboration opportunities, and participation in regulatory sandboxes.

 

Build Digital Capabilities: Invest in digital technologies such as cloud, AI, blockchain, and Web3, to drive innovation, improve efficiency, and ensure scalability.

 

Foster Digital Culture: Cultivate a digital culture within your organization, emphasizing agility, collaboration, and customer-centricity. Such a culture will facilitate transformation, enhance employee engagement, and drive growth.

 

Expand Regional Presence: Explore opportunities to expand your fintech products and services across borders, collaborating with regional partners to create new markets and value propositions.

 

Address Talent Shortage: Address the shortage of technology talent in Thailand by engaging in initiatives to upskill and train employees, as well as considering welcoming foreign talent through the "Smart Visa" program.

 
Embracing the future of Fintech in Thailand with Vietnam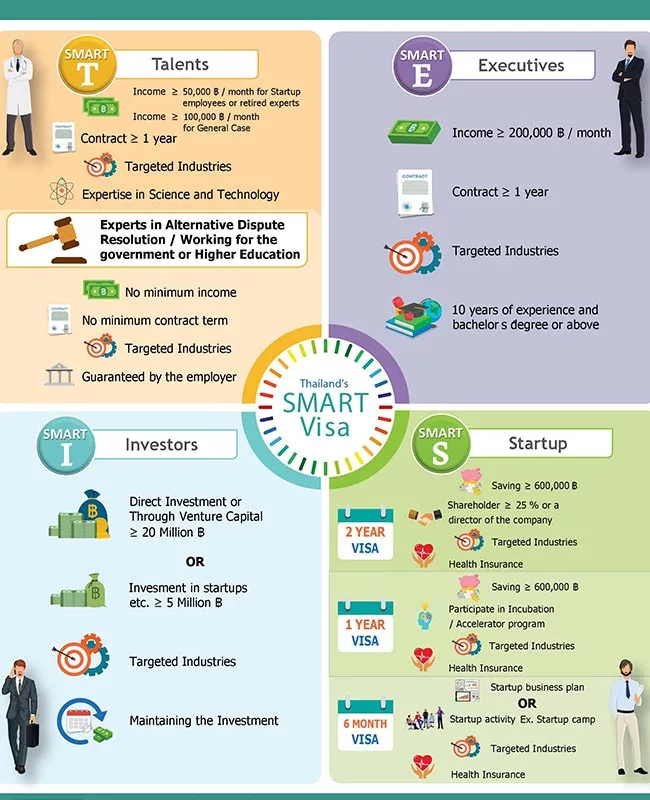 Vietnam plays a crucial role in developing fintech in Thailand, especially in addressing the shortage of technology talent. With Thailand's increasing demand for technological expertise, only a mere 2.5% of graduates possess the required skillsets among the 400,000 available positions. In response to this challenge, Thailand has been welcoming foreign talent, including those from Vietnam, to fill these skill gaps. The National Reform, Strategy, and Reconciliation Committee (NRSRC) has approved the "Smart Visa," which offers a simplified and fast-track procedure for four types of foreign talents, namely investors, start-up entrepreneurs, high-level executives, and highly skilled individuals, granting them a four-year visa. Vietnam, with its pool of IT skilled professionals (480,000 software engineers and 57,000 new engineers graduate annually), has emerged as a valuable source of talent to support Thailand's fintech sector's growth and development. 
Unlock Fintech's Future with CMC Global!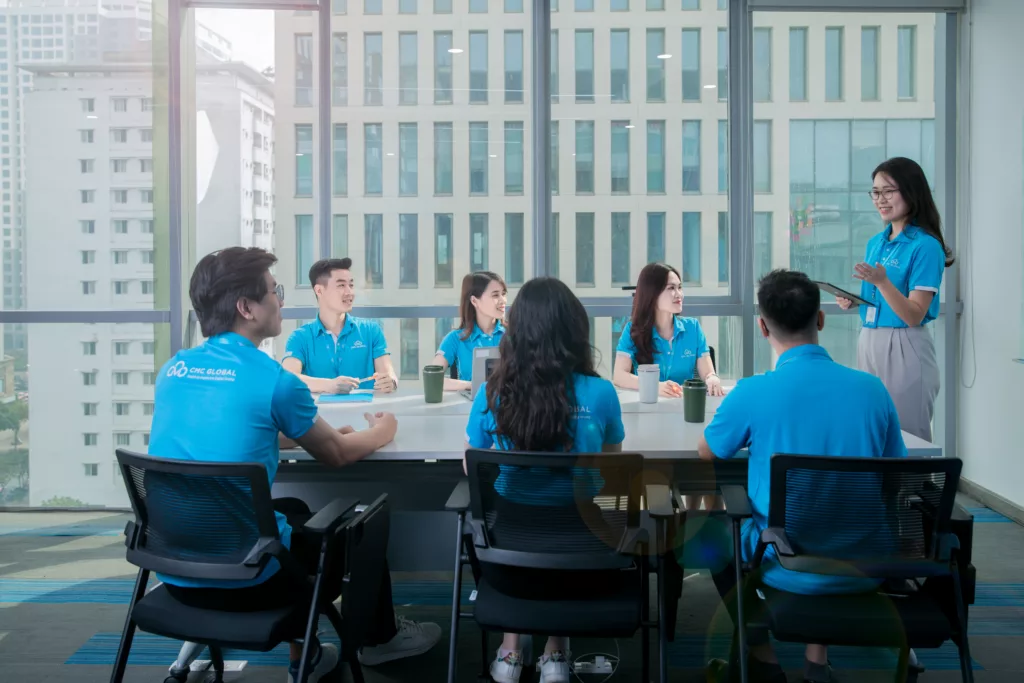 With 30 years of IT experience and +2500 talented tech experts, CMC Global is your partner for fintech success. Embrace innovation with us at https://cmcglobal.com.vn/contact-us/. Let's shape the future together!