Under the theme "The Flows of the Time – Towards the Future", on October 15th, the Vietnam Summit in Japan commenced at the University of Tokyo. This event stands as the largest event of the Vietnamese intellectual community in Japan, part of the series of events commemorating the 50-year relationship between the two nations.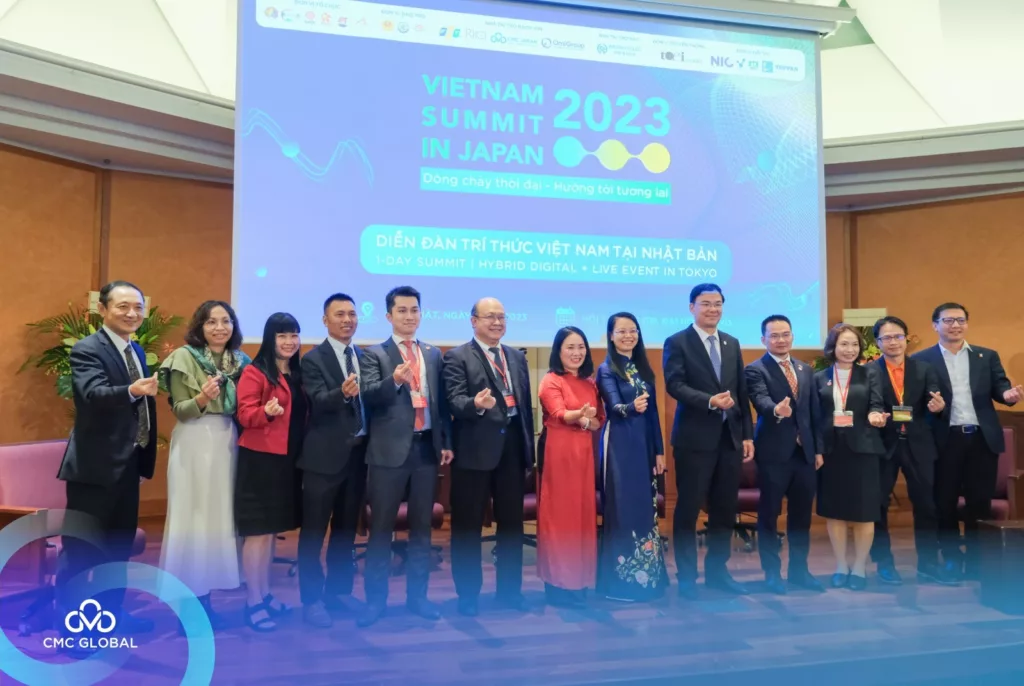 During the event, CMC Japan had the honor of welcoming esteemed leaders, industry experts, and the Vietnamese community in Japan to their booth showcasing high-quality solutions in DX. AI. cloud computing, and ODC.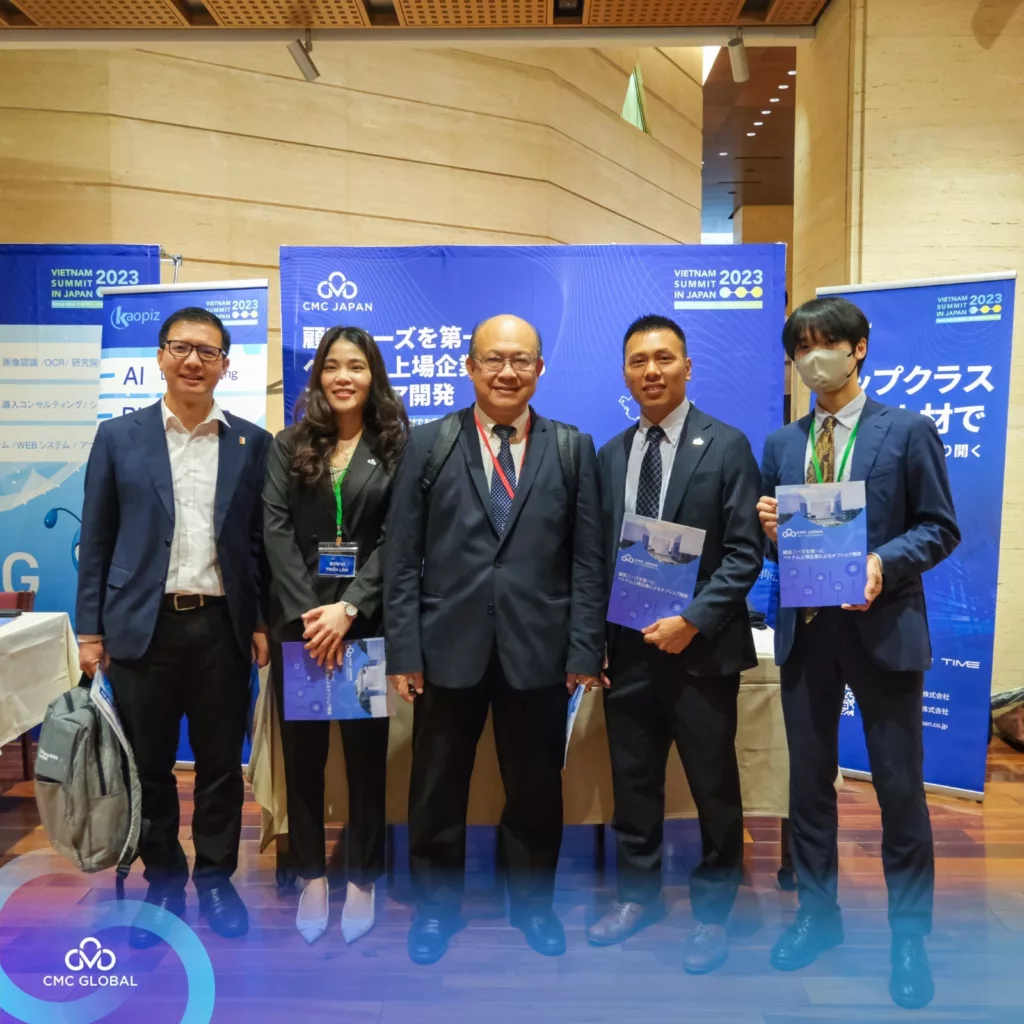 Speaking at the Microchip Technology Session, Mr. Nguyen Cong Chinh, CEO of CMC Japan, stated, "CMC Corporation is committed to long-term investments in training high-quality human resources for the semiconductor industry. We are building an ecosystem centered around core technology to support research, development, and commercialization."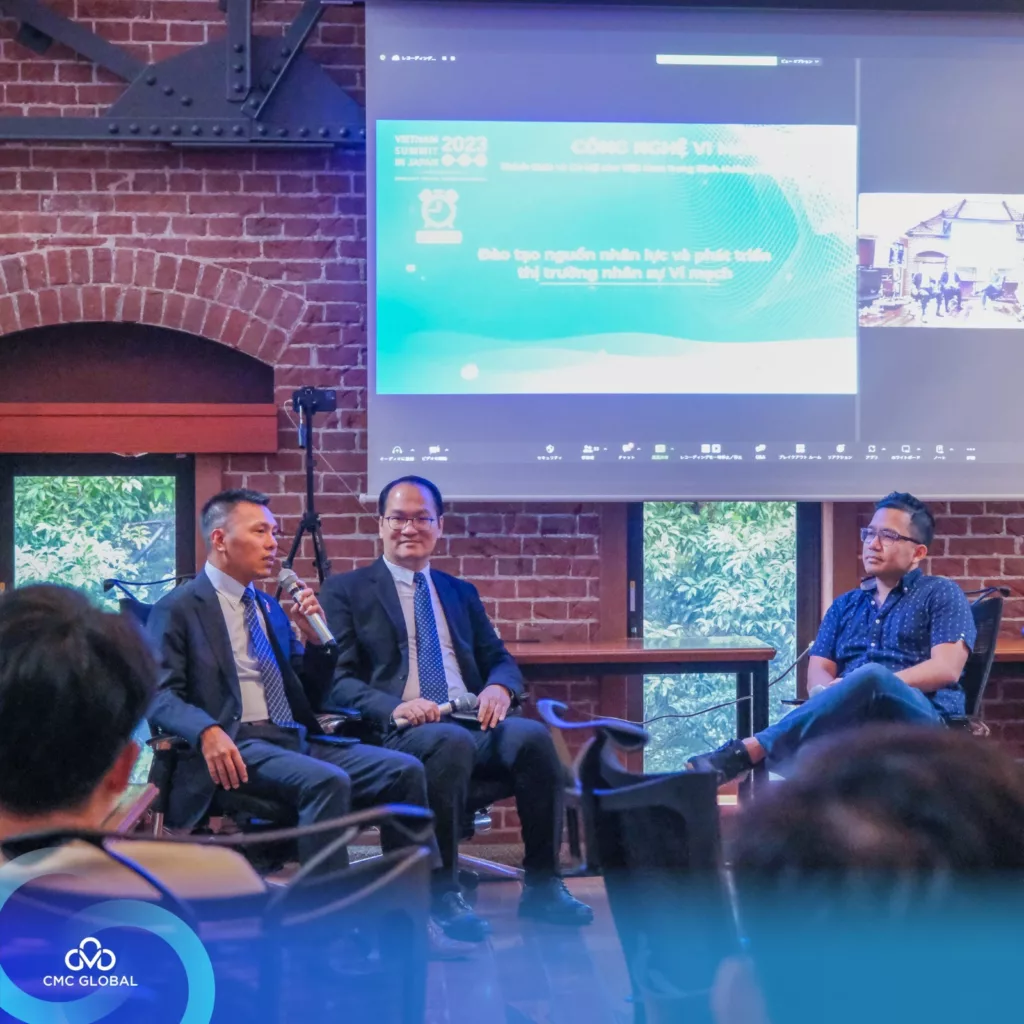 As part of this commitment, CMC University, a member of CMC Corporation, will expand its degree programs and establish an IC Design Lab to facilitate research and development in semiconductor technology. 
 
With this significant step, CMC Corporation aspires not only to be a leader in providing high-quality IT personnel but also to become one of the world's leading semiconductor manufacturing centers in the future.