On November 7th 2023, CMC Corporation welcomed the delegation from the Kanagawa Prefecture Industry and Labor Committee to CMC Corporation to visit and learn about the products, services as well as technology capacity of CMC Corporation.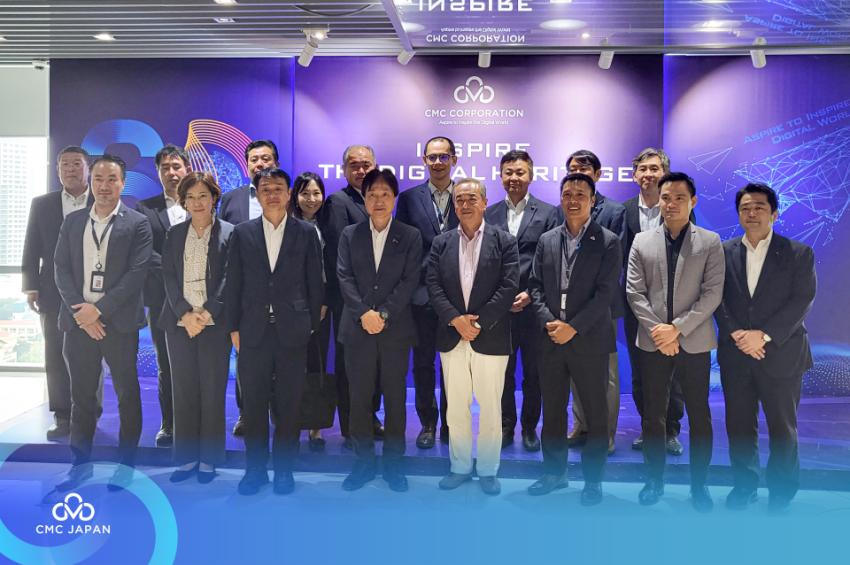 Welcoming the delegation of Kanagawa Prefecture Industry and Labor Committee at CMC Tower were Mr. Dang Ngoc Bao- the Executive Vice President of CMC Corporation, Mr. Nguyen Cong Chinh – the Chief Executive Officer of CMC Japan, along with representatives from several departments within CMC Global.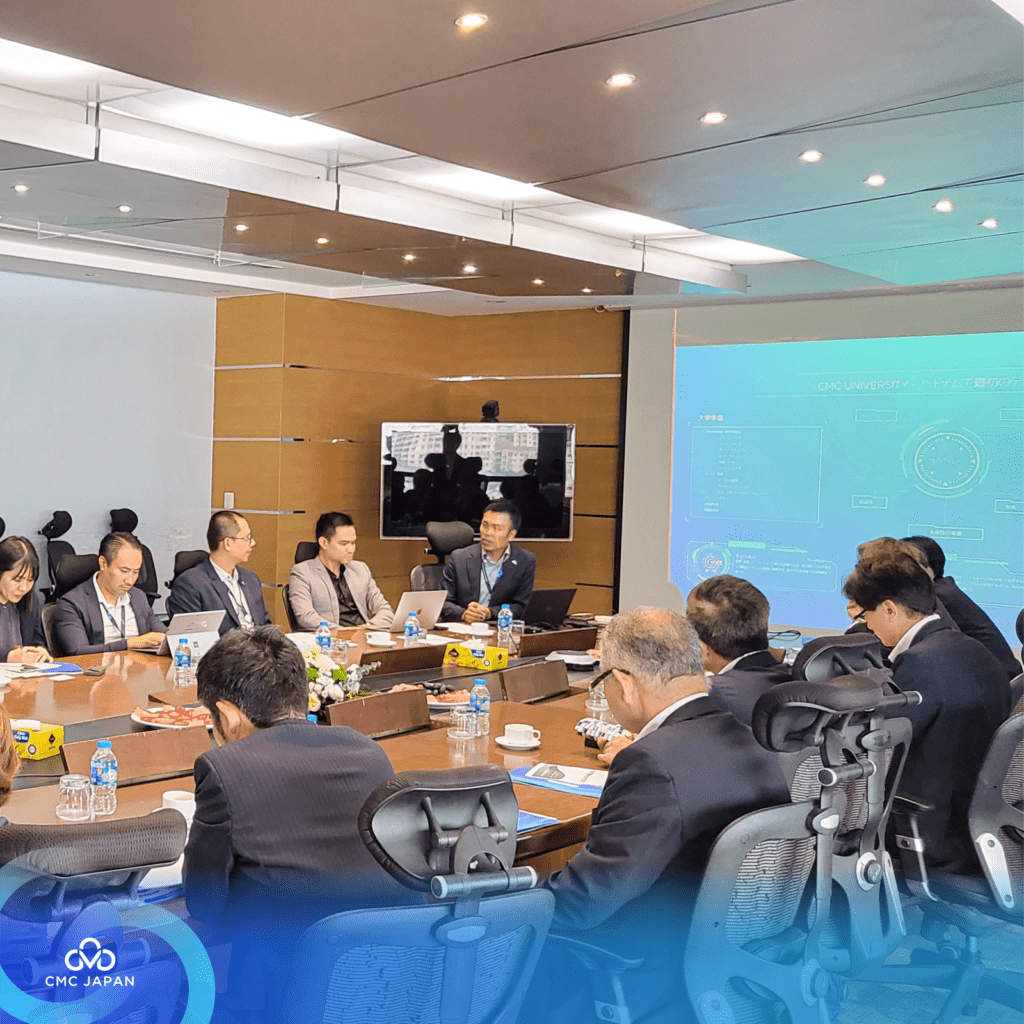 Mr. Nguyen Cong Chinh, CEO of CMC Japan, provided a comprehensive overview of CMC's technological capabilities and ecosystem. He emphasized, "CMC is a leading technology corporation in Vietnam with over 30 years of experience, delivering advanced technological solutions to numerous clients both domestically and internationally, including esteemed partners from Japan."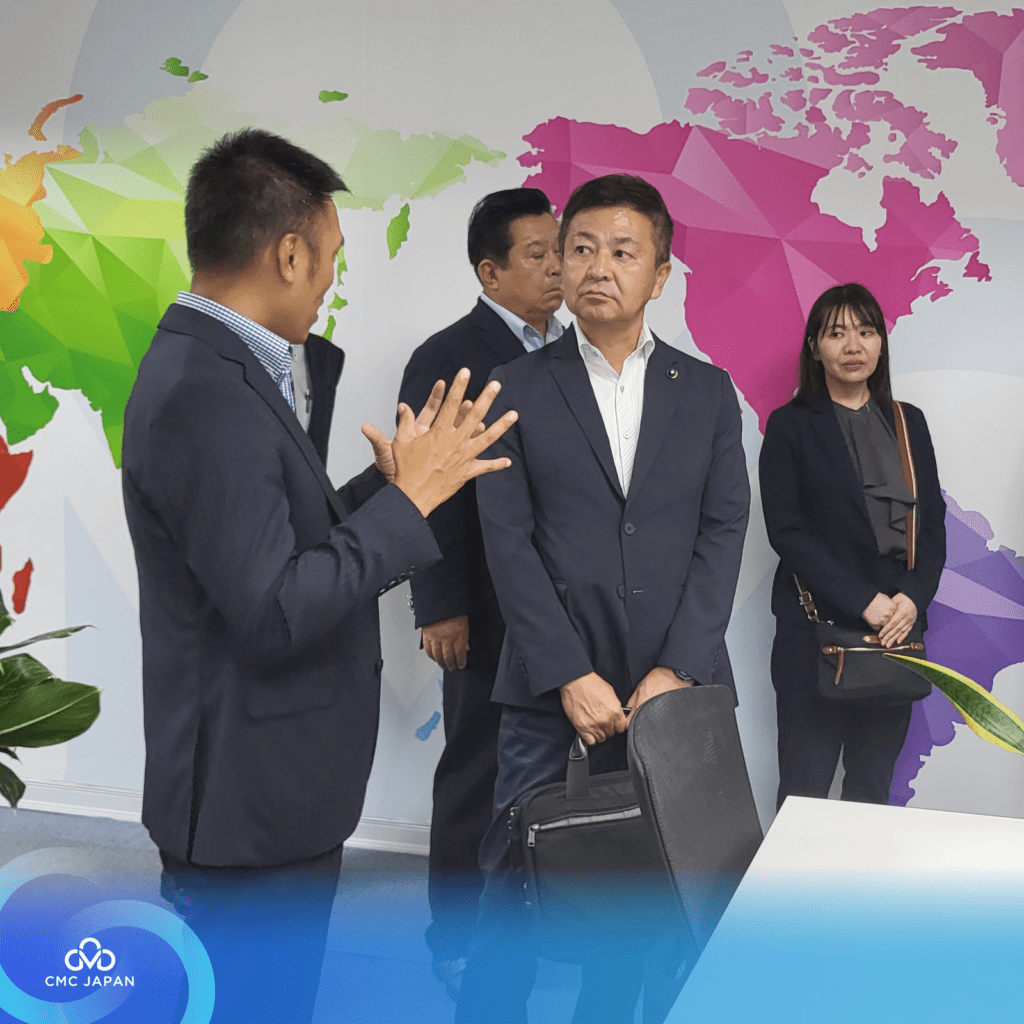 During the working session, the delegation was impressed with the warm welcome, the quality of CMC's infrastructure, and the ongoing projects at CMC. They showed particular interest in CMC's advanced core technologies such as #AI and its efforts to train high-qualified tech workforce at CMC University. 
Mr. Dang Ngoc Bao, CMC's Executive Vice President highlighted Japan as a strategic market for CMC, stating, "CMC strives to bring the most advanced technological solutions to Japanese clients, especially in areas like elderly care, a segment receiving special attention from the Japanese government." 
This meeting not only strengthened the friendly relationship between CMC Corporation and Kanagawa Prefecture but also paved the way for promising future collaborations.