In this article, we'll walk you through the top 10 best mobile optimization apps for your business. 
Top 10 mobile optimization apps 

 
#1 Glassbox

optimization app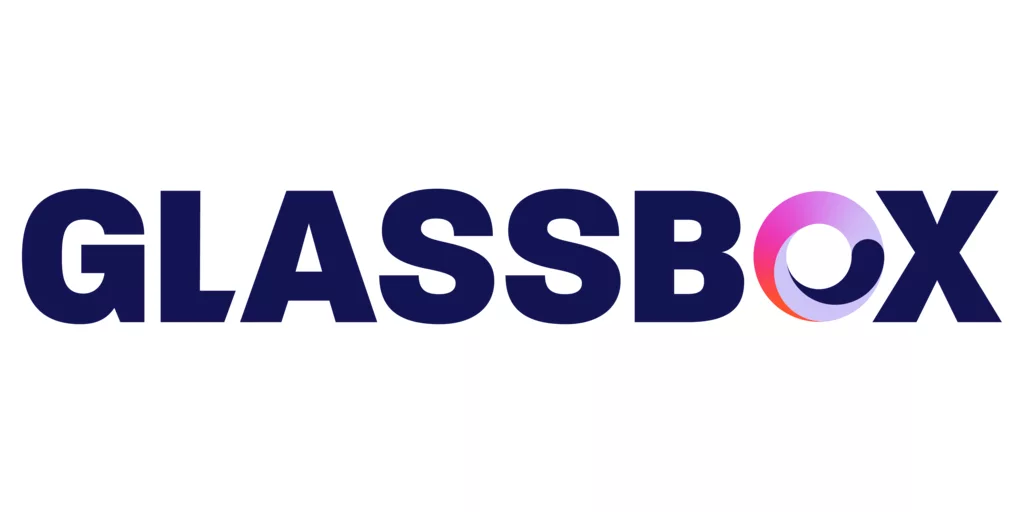 Glassbox enables businesses to create seamless digital experiences for their customers. Its digital experience analysis technology works in real time across mobile applications and websites to enhance loyalty and growth.  
With AI-driven visualization and analytics capabilities, this optimization app assists teams in prioritizing client experience and digital product innovations from a single interactive system.  
IT and marketing teams can identify user issues, map the customer journey, and improve each step. 
Market Segment 
69% Enterprise

 

23% Mid-Market

 
#2 AppsFlyer

 

Through innovative, secure privacy measurement, data analysis, fraud protection, and engagement solutions, AppsFlyer assists companies in making good business decisions. The optimization app allows thousands of creators and 10,000+ technology partners to develop meaningful customer interactions. It is based on the concept that brands may increase client privacy while providing great experiences. 
Market Segment 
#3 VWO Optimization App

VWO is the world's premier web testing and conversion optimization app, allowing businesses to optimize their web experience across desktop, mobile, and other platforms to provide a unique experience. That is why hundreds of enterprise brands, including eBay, Ubisoft, and Qualicorp, entrust their digital experimentation to VWO.  
VWO allows you to do it all: gather user insights, prioritize hypotheses, establish a roadmap, run tests, and analyze results. 
Market Segment 
52% Mid-Market

 

36% Small-Business

 
#4 Contentsquare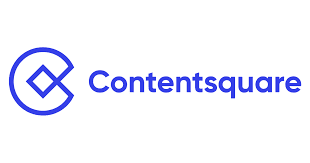 Contentsquare goes beyond typical analytics to provide insight into the consumer experience, transforming your business. With intuitive technology that discloses any user's behavior, intent, and attitude, Contentsquare empowers organizations to provide human experiences faster while maintaining privacy and accessibility. This ability leads to quicker growth, more flexibility, and more satisfied customers.  
Market Segment 
49% Enterprise

 

28% Mid-Market

 
#5 Apptentive

 

Apptentive enables businesses to track changes in client emotion and collect meaningful feedback across their mobile customer journeys. The mobile customer feedback service assists organizations in managing their brand reputation, prioritizing product roadmaps, and measuring customer satisfaction down to individual customer IDs.  
With strong event-based targeting, brands may query the right customers with the right question at the right time, resulting in 10x higher response rates than web and email. 
Market Segment 
#6 Pendo

Optimization App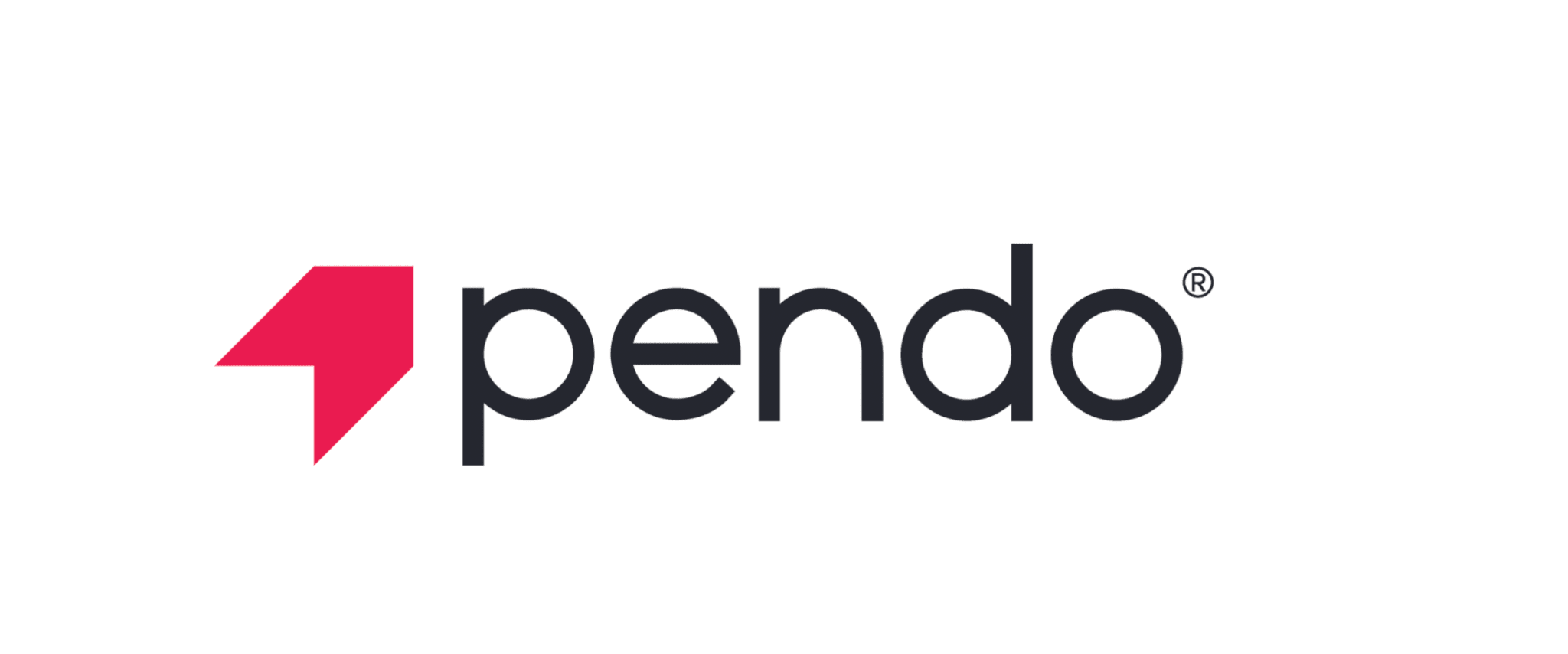 Pendo assists product teams in asking and answering questions such as: What features do customers interact with? What do they disregard? What aspects of the product are causing delight or frustration?  
Using this same information, you can simply create in-app guides that encourage software adoption, give help, and generate better leads, all from within the application. 
Market Segment 
64% Mid-Market

 

19% Small-Business

 
#7 Smartlook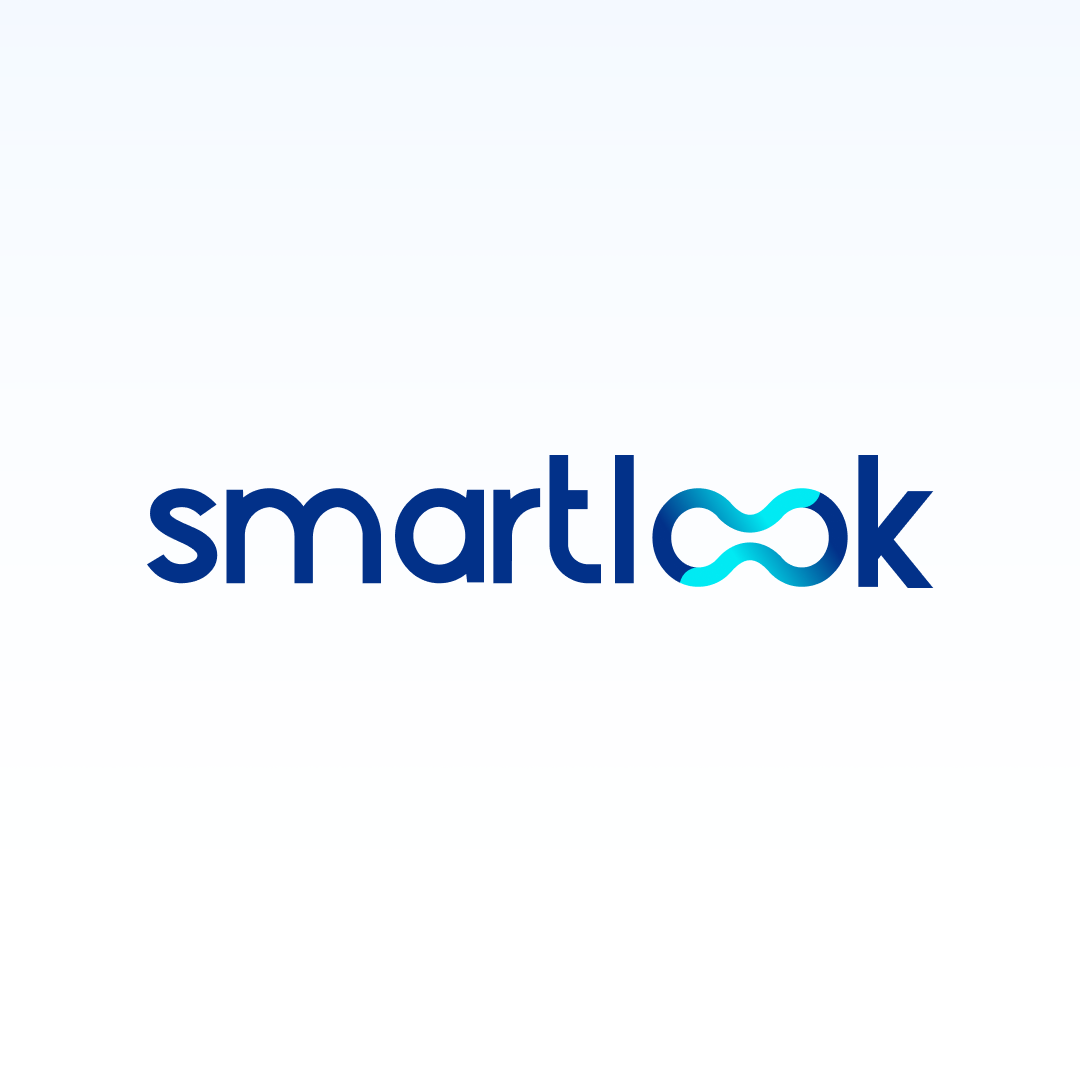 Smartlook is an analytics tool for websites, iOS/Android apps, and numerous app frameworks that explain why your people do what they do. 
Seeing recordings of each user and seeing exactly what they view at the same level. 

 

Making use of automatically tracked events generated by the website/app: pressing a button, etc. 

 

Creating conversion funnels to figure out where the majority of their users are exiting the website/app.

 
Market Segment 
86% Small-Business

 

12% Mid-Market

 
#8 Heap

Optimization App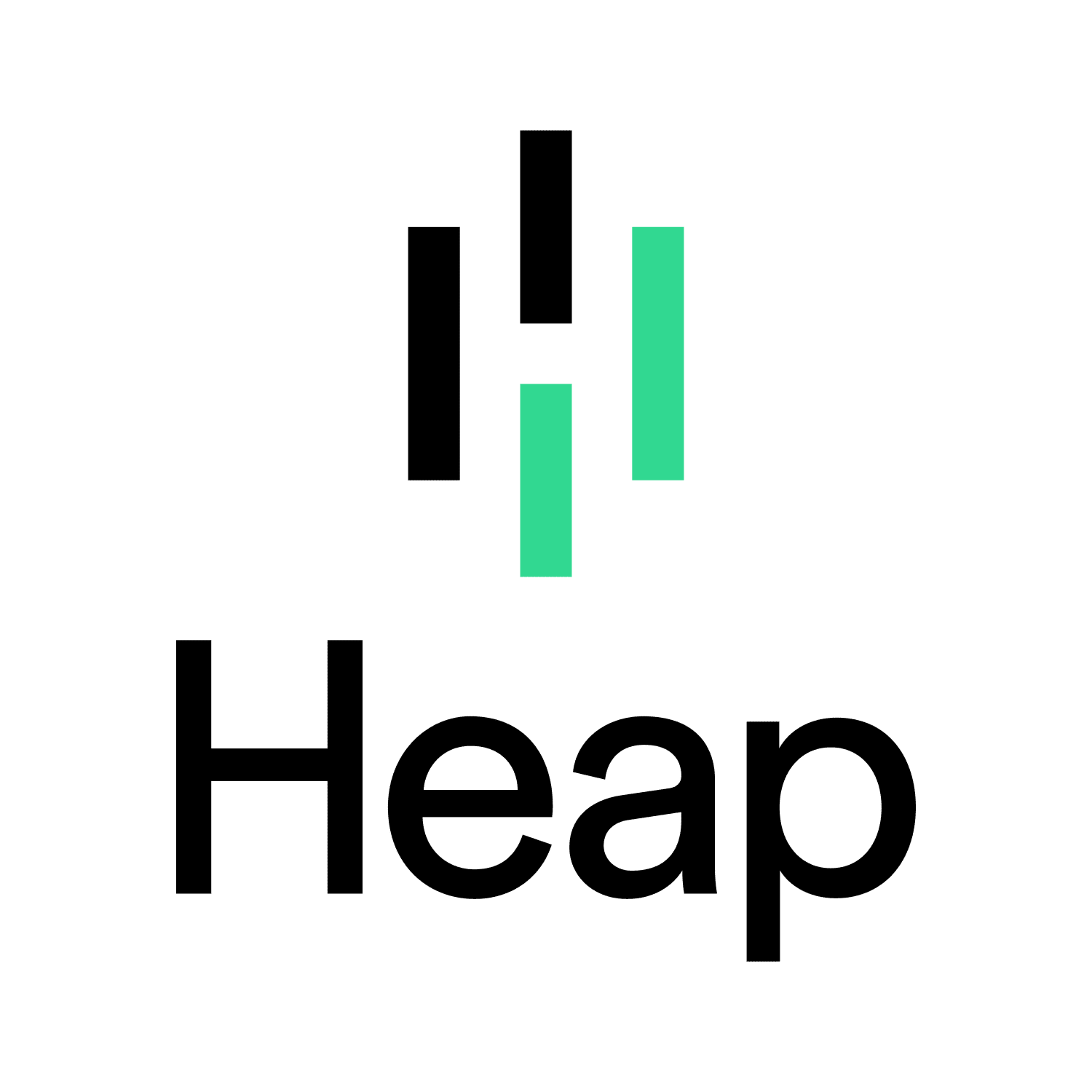 Heap is the only digital analytics platform providing an in-depth overview of your customers' digital experiences, allowing you to increase conversion, customer satisfaction, and customer loyalty quickly.  
Determine precisely where people are having trouble and make changes to the user interface right away to provide a simple and delightful experience. 

 

Utilize digital engagement data to verify assumptions and provide answers rather than depending solely on intuition

 

Confidently introduce new products & experiences to the market using data-driven insights.

 
Market Segment 
#9 CleverTap

Optimization App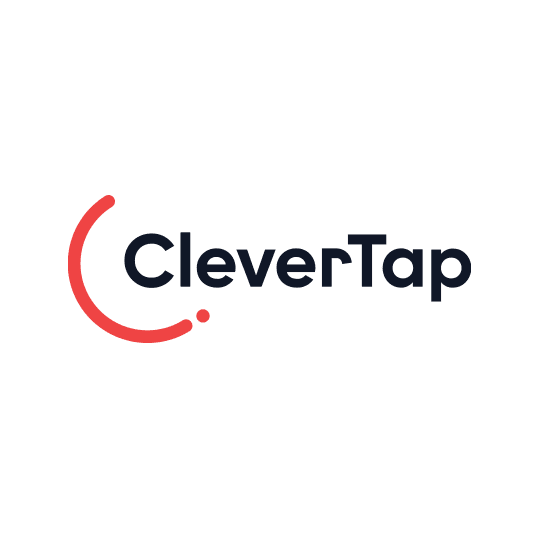 CleverTap assists brands in personalizing and optimizing all consumer contact points to increase user engagement, retention, and lifetime value. This optimization app is the only solution designed to meet the demands of retention and growth teams, combining market analytics, deep segmentation, multi-channel interaction, product suggestions, and automation into one package.  
CleverTap has been trusted by over 2000 customers, including Gojek, Canon, TED, English Premier League, TD Bank, Carousell, AirAsia, and Tesco. 
Market Segment 
51% Mid-Market

 

35% Small-Business

 
#10 FullStory

 

FullStory is a renowned Digital Experience Intelligence (DXI) platform that combines product analytics, detailed session information, and collaboration tools to give real-time insights into online and mobile app experiences. 
With the industry's most comprehensive digital experience data, you can understand what is going on your website, digital products, and mobile app in real time.

 

Use qualitative data from session details to figure out why things are happening. 

 

Work with tools to help UX, engineering, and product teams optimize workflow, share information, and drive tangible results.

 

Analyze behavioral data, identify conversion possibilities, and design powerful digital experiences.

 
Market Segment 
49% Mid-Market

 

36% Small-Business

 
Final words

 
For businesses that want to outperform competitors and stay ahead of the game in 2023, offering a seamless mobile experience is essential. This is when mobile optimization apps come into hand. With consumers spending so much time on their smartphones, investing in a mobile optimization app that keeps your brand at the forefront of customers' attention makes economic sense.