December 31, 2019, is the last day of not only a year but also a decade. Last 10 years, the world has witnessed numerous changes in the economy, politics, and society, etc. However, there seem to be not any fields that dramatically change like technology. Obviously, technology has huge impacts on our daily routine, lifestyle, and business.
In 2010, everyone used Yahoo Messenger for interaction. Yet nowadays Facebook Messenger, Viber, Skype, Whatsapp, etc becomes more and more ubiquitous. The development of technology proves that everything is changeable, even big brands like Nokia or Yahoo can also lag behind if there is no creation and improvement.
The introduction and improvement of numerous smart devices.
The Ipad launch event which took place at the beginning of 2010 paved the way for a new technology-driven decade. Also this year, iPhone 4 was officially introduced. Henceforth, the camera became a vital factor that mobile brands consider to invest. Compared to the iPhone 11 pro, the quality of its camera was significantly improved.
High screen resolution and biometric security are among the most outstanding developments of smartphones.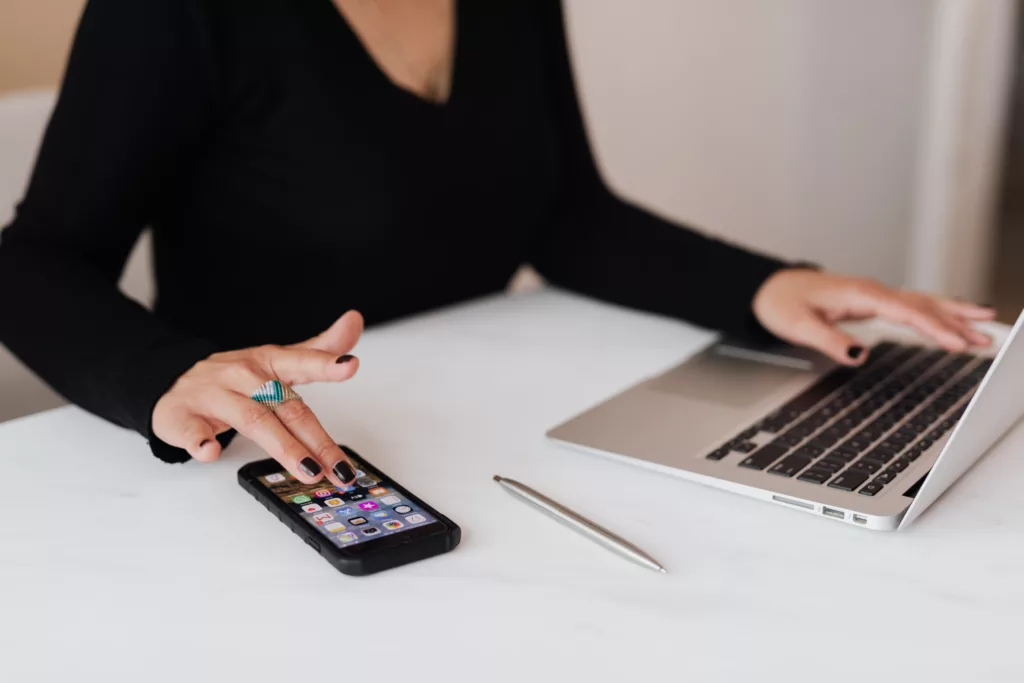 The introduction of many wearable technology devices gave users the opportunity to have a convenient experience. Apple Watch, Fitbit, and Garmin are supportive of managing the effectiveness of exercises. Other smart wearables also respond to smartphones. Although the idea of producing Google Glasses did not gain success, it encourages research on AR Glasses in near future. Smart health monitoring devices contribute to opening a new era for humans.
 The new version of Alexa is totally improved, compared to that of the old one. It is not only a Bluetooth speaker which can carry out some simple tasks but also a cultural symbol. As the result, Google and Apple are in fierce competition with Amazon to keep abreast of Alexa.
 Core technology: AI, Cloud, Big Data and IoT become ubiquitous.
At the beginning of the 2010s, artificial intelligence was almost new to everyone. Recreating the human's brain in the shape of an electronic chip was a crazy idea. After 10 years, virtual assistants like Siri, and Google Assistant started to be well-known because of technology integration capabilities such as speaker recognition, image identification, and deep learning, to name but a few. A self-driving car which was introduced by Tesla in 2015 was one of the most important developments of AI technology over the past decade.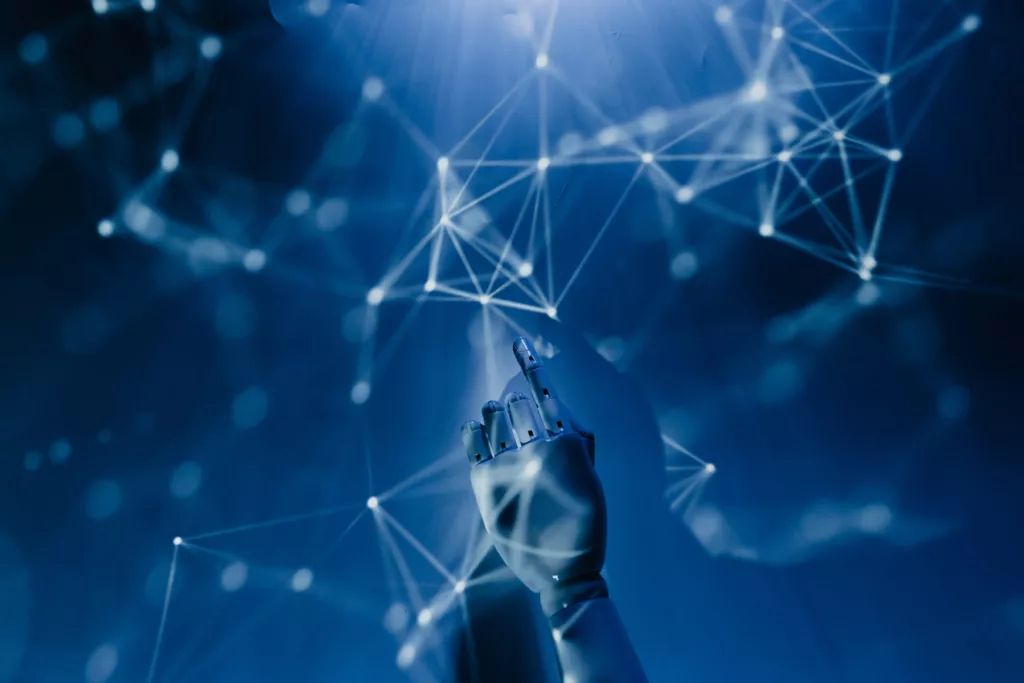 The wireless network connection has been also popular over the last 10 years, as the number of wifi devices has increased to a hundred million. If 10 years ago, the quality of Bluetooth was not high, at the moment, with low latency and a broad range of connectivity, Bluetooth enables connection of wireless devices such as speakers, headphones, and keyboards.
In 2010, the idea of "cloud home" was too poor. However, worldwide companies invest in "Cloud home" for the purpose of optimal resource use. Trends toward hybrid or multi-cloud help companies to ensure that each technology, service, and product uses the most suitable and optimal kind of cloud.
 A myriad of data leaks over the decade prove the important role of data. Actually, who can manage data is also the winner. Efficient data exploration and use help businesses get insights into customers, thus making traditional sales become an interesting shopping experience.
 4G and 5G network
HTC phone is the first mobile phone to use 4G network all over the world. Over the past 10 years, thousands of mobile phones were equipped with this modern technology. 4G offers a higher speed for surfing the Internet, watching movies, or listening to music. The speed of 4G was five-time higher than that of 3G. It is expected that next few years, 5G network, which is 10 times faster than 4G, will bring users totally new experience.
Sharing economy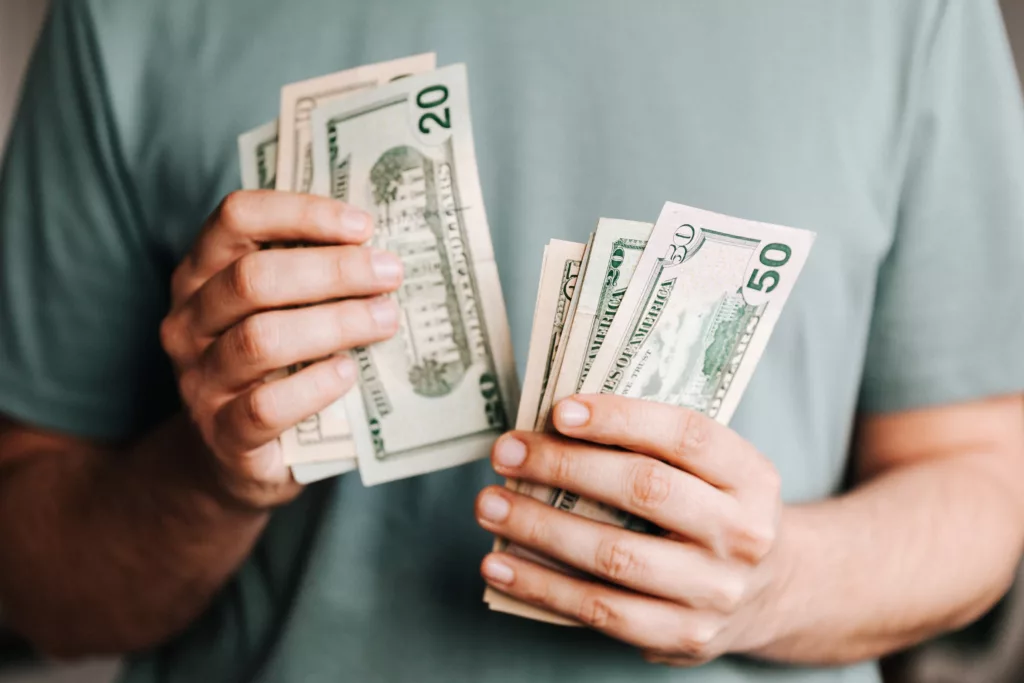 Sharing economy brings users new experiences and convenience. The introduction of Uber, Grab, Airbnb, and other sharing platforms makes moving or finding accommodation become much easier as well as having competitive price and quality. By the end of the decade, Airbnb had more rooms than total of 5 the world's largest hotels and attracts millions of customers. Uber also offers convenient moving experiences worldwide, from America, and Europe to Asia, especially in New York (US), Uber offers 65% more trips than traditional taxi brands.
Within the endless flow of time and significant changes, CMC Global is showing rapid development. From the starting point of a fledgling software company, by 2020, CMC Global is expected to be the leading IT service company in Vietnam, providing IT services that belong to a new generation of IT, supporting businesses in digital transformation, thus contributing values to the IT industry in Vietnam and worldwide.