START YOUR IT PROJECT
WITH CMC GLOBAL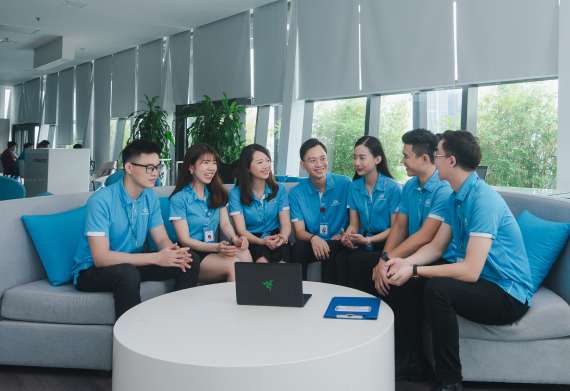 OUR TECH STACKS






















WHY CHOOSE CMC GLOBAL?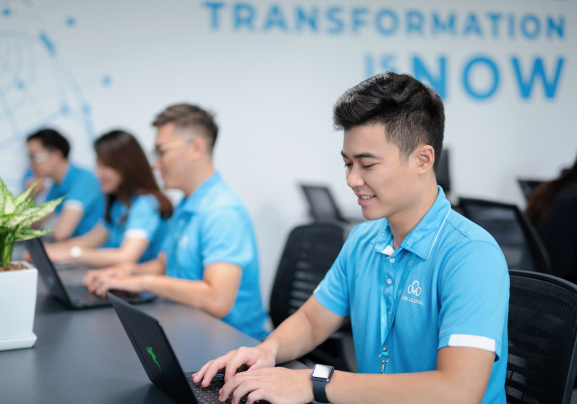 Large capacity
CMC Global has the capacity for medium to large projects thanks to our workforce of more than 1,500 qualified specialists.
Fast Ramp-up
We get sizeable teams ready for our customers' urgent projects in no time!
Fast Delivery
4-6 weeks is our average time for delivering a Minimum Viable Product (MVP) to our clients. With a reasonable cost, we save up to 70% of our clients' personnel and operational expenses.
Guaranteed Security
The safety of your data and resources is 100% guaranteed with our stringent security practices following ISO27001:2013 and CMMi.
500-Fortune Partner
CMC Global prides ourselves on having satisfied some of the toughest customers in the Fortune 500 such as Samsung, IBM, OneConnect, Panasonic, etc.
OUR CLIENTS