START YOUR CLOUD TRANSFORMATION
WITH CMC GLOBAL
Amazon Web Services (AWS) is the world's most comprehensive and broadly adopted cloud platform, offering over 200 fully-featured services from Amazon's various data centers located across the globe. Millions of customers — including the fastest-growing startups, largest enterprises, and leading government agencies — are using AWS to lower costs, become more agile, and innovate faster.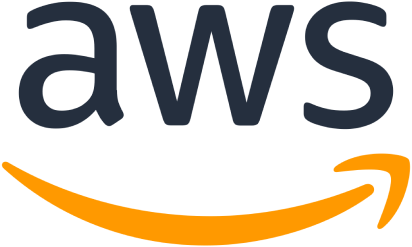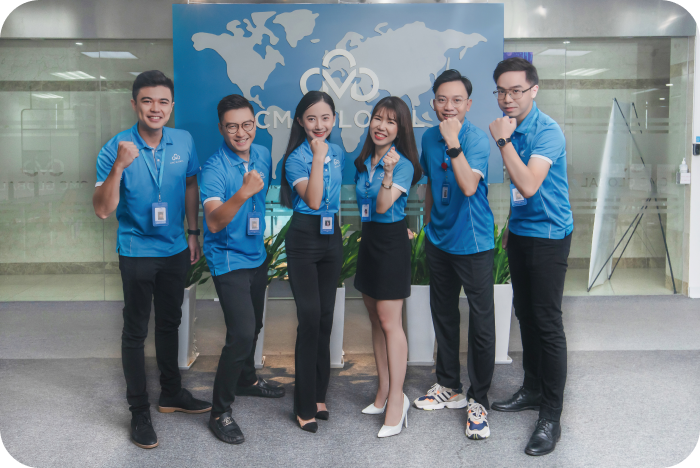 100
%
Customer Satisfaction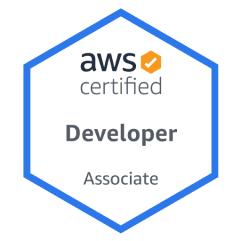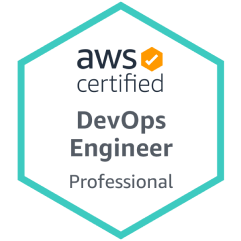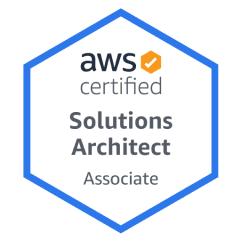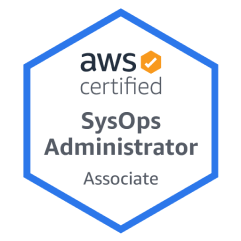 WHY CHOOSE CMC GLOBAL?

Cloud Certifications
As an AWS managed service provider, we operate a sizeable team of cloud engineers with official AWS certificates.

Cost Savings
With a reasonable cost, we save up to 70% of our clients' personnel and operational expenses.

Guaranteed Security
The safety of your data and resources is 100% guaranteed with our stringent security practices following ISO27001:2013 and CMMi.
LEARN MORE ABOUT
HOW WE'VE HELPED OUR CLIENTS